Police authorities from Telangana and Kerala, too, have approached the Karnataka Police for this solution, according to DCP Anucheth. Arisetty is confident that MyGate has built a scalable solution. "The API integrations will mean seamless pass issuance in other states too," he said. If the administrations give the go-ahead, MyGate can roll out the new solution in as many cities as required.
Opportunity knocking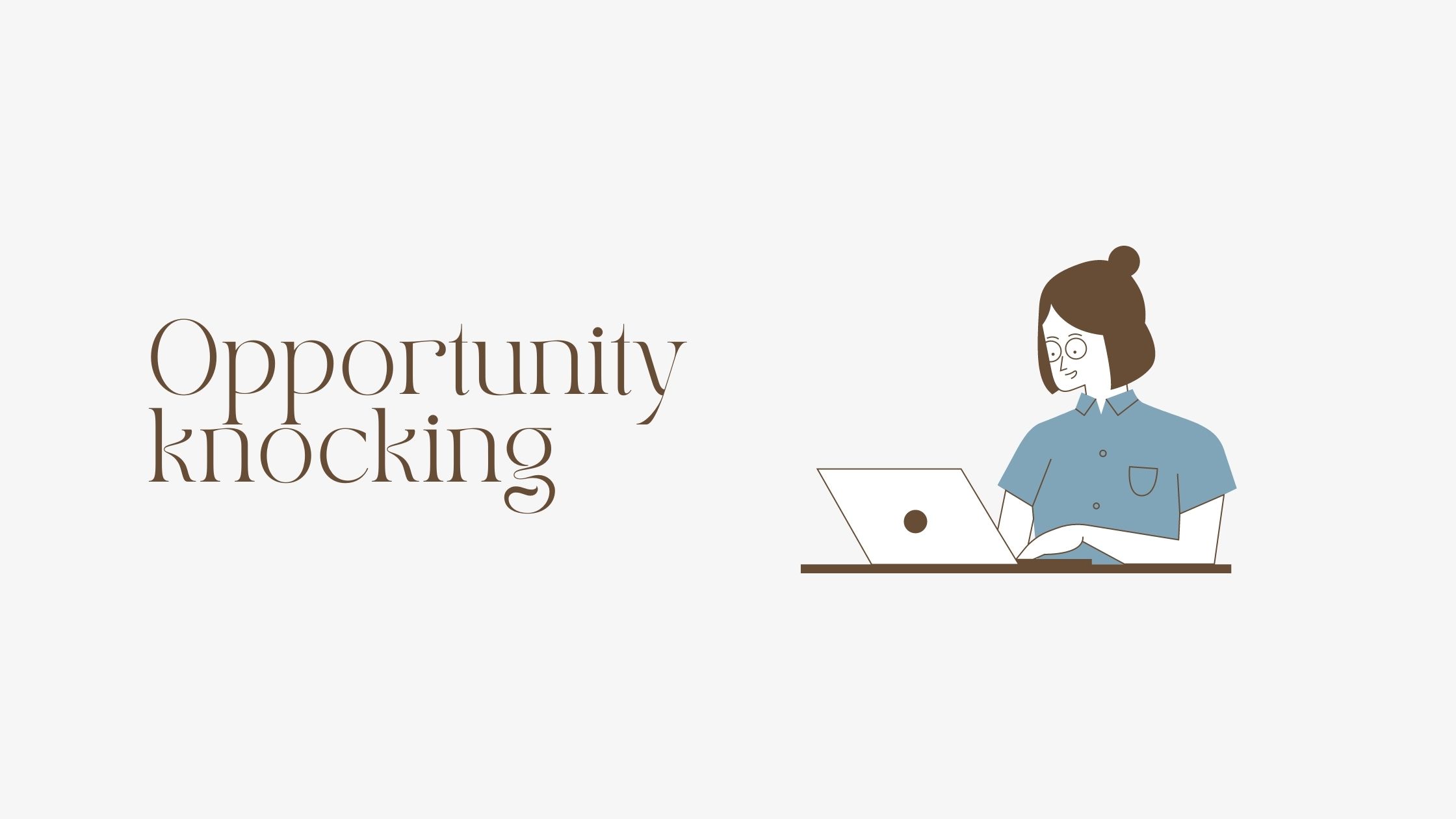 Working as a part of the official response not only gives companies visibility, but it also sets them up well for a post-Covid world. MyGate is not looking to acquire any new apartment complexes at this time, but the APIs of thousands of companies integrated with the app is a gold mine. These relationships could become a moat that makes MyGate more attractive than its competitors.
This is why small and big companies are trying to break into this circle, seeing it as an opportunity. A motley crew of International Institute of Information Technology Bangalore alumni are trying to build a queue management software for the Karnataka Police. It is meant to let residents pick a time slot to pick up goods from supermarkets to avoid crowding.
While this app is being developed in response to Covid-19, it carries monetisation possibilities in the future—the way hyperlocal delivery startup Dunzo or food delivery firm Swiggy utilise partner stores. Connecting kirana stores with individual users is also a valuable relationship companies like Amazon, Flipkart, Jio, and Dunzo will vie for.
B2B software as a service (SaaS) company ezeDox's e-pass management system went live in Karnataka's Dakshina Kannada district on 29 March. The district houses cities like Mangaluru and Puttur. ezeDox co-founder and CEO Veerendra Mishra is trying to get other district administrations to adopt the system, too.
Unlike MyGate, ezeDox is a process automation platform, used by enterprises for customer and vendor onboarding. While the dust is yet to settle, this move has the potential to be parlayed into digitising customer-centric services for government offices, like health cards, pension applications, and ration card issuance.
But as the number of Covid-19 cases in India rises rapidly, the solutions needed by the government are likely to change. The extreme inconvenience caused at an individual level by the lockdown could provide opportunities for big companies. China, which claims to have emerged from the pandemic, could set the tone.
Alipay, China's most popular e-wallet with 900 million users, has developed a health code software for the government. The software assigns colour codes to people based on their health status, along with a QR code that can be scanned by authorities. A green code allows one unrestricted movement. Those with a yellow code are asked to stay home for seven days. Red indicates a two-week quarantine.
Now, which of India's apps cover the majority of the country's smartphone population?
Command Centre
Facebook
~260 million active India users
WhatsApp
400 million active India users
Android-based smartphones
~ 470 million active India users
This is a great opportunity for companies like Facebook and Google, which desperately need the Indian government on their side. Facebook finds itself routinely getting red-carded by regulators for practices like not sharing data with authorities or not complying with data localisation rules.