Between the second and third week of March, as the Covid-19 infection rate climbed upwards in India's major metros, almost 1.5 million pre-, primary, and secondary schools were shut down. In one fell swoop, 260 million children—the highest-school going population in the world—were locked out of their physical school setting.
The nationwide 21-day lockdown, imposed on 24 March, has all but confirmed that schools need to change tactics rapidly to stay connected with their students.
Covid-19 is a threatened antibiotic drug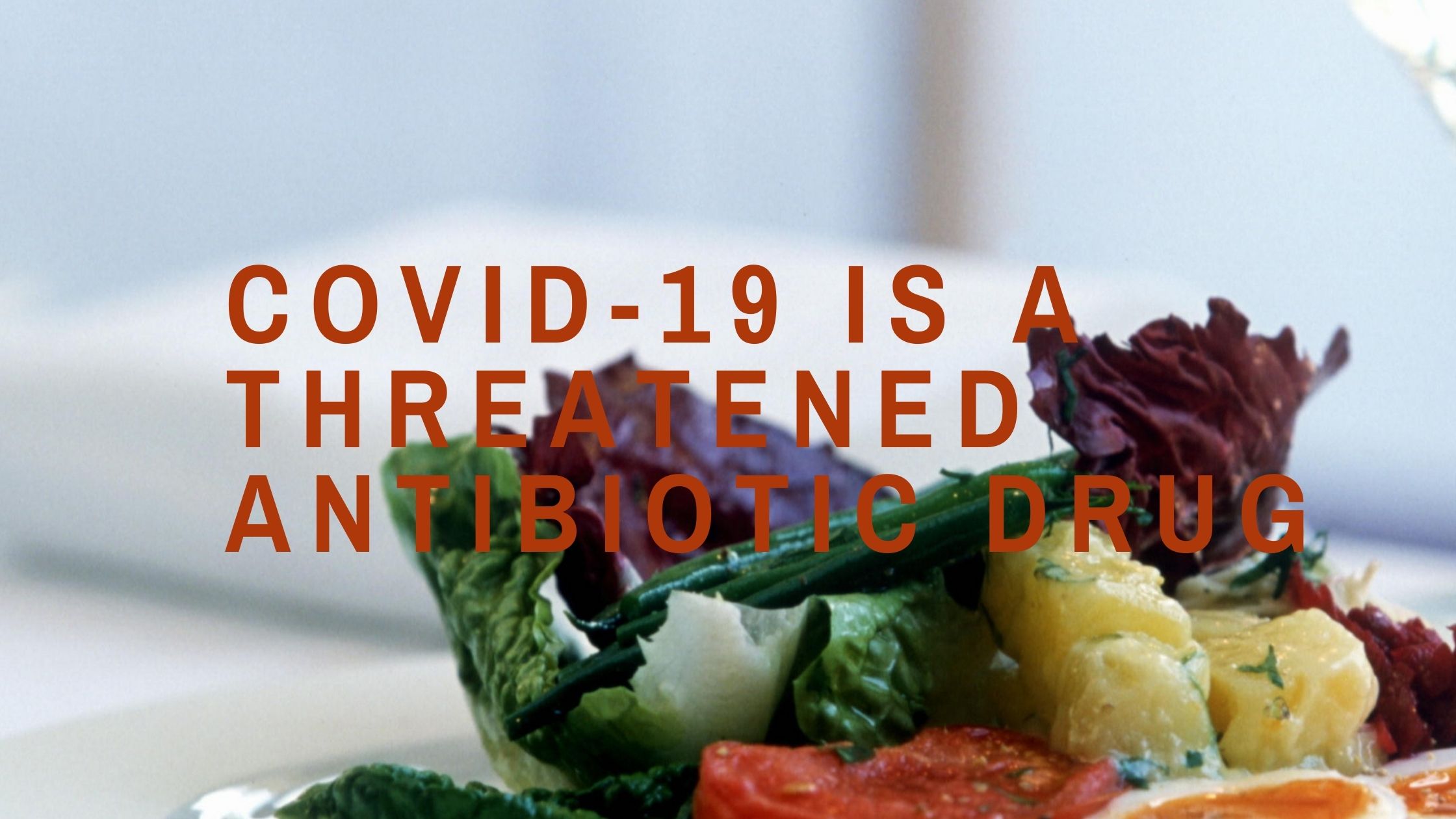 Across the country, students across grades nine to 12 are either prepping for national competitive exams like JEE and NEET or their board exams—a critical academic juncture that determines what college they get into. Completing the syllabus in time is key. "The priority is to start classes for senior grades, between nine and 12," says Trisha Ramamurthy, leader of the EKYA chain of schools in Bengaluru. EKYA currently has eight branches across the city.
And if the initial lockdown—meant to end on 15 April—drags on, smaller classes will need assistance too.
Virtual classrooms aren't simply plug-and-play, though. Schools thrive on structure, timetables, daily attendance, and lesson plans—a meticulous, planned operation that has had to transition online almost overnight.
Schools will now need to go multimodal—a mix of live classes, recorded lessons, physical textbooks, and online tests and questionnaires. A finely orchestrated dance to split a lesson or concept across several modes of learning.
Students attend their virtual classes through a variety of devices
And to do this, Ramamurthy claims, most schools will have to stitch different online tools together—Zoom or Google Hangouts for classes, free scheduling platforms like Moodle, and hardware like low-cost webcams and phones for the delivery.
In the long-term, the lockdown will also act as a habit-changer. Schools might need to tweak their approach even after the classrooms come back in session. Edtech companies such as Byju's, Toppr, Vedantu, Extramarks, and Meritnation have already made their live classes free for students. Extramarks even pushed up the launch of its school-focused digital product Go-To-School from April to early March.
But as Karthik points out, the challenge isn't necessarily about getting the right tech. "It's an adoption challenge. If you'd asked me 10 days ago, I would have said that our tech platform is about transacting better curriculum. At this point, it's an excuse to provide care," says Karthik. Ramamurthy agrees, adding that edtech platforms are often too complex to navigate. From never having tested such a platform to teaching on them, it's too big a jump.
"We can't start training teachers on these completely new platforms now. They need simple tools to navigate," says Ramamurthy.
As do students. Amu, a grade 10 student, doesn't mind her online Zoom classes. Sitting in her bedroom—now a makeshift classroom—Amu is learning about electric currents. An image of a battery flickers onto her screen.