Tokopedia, which launched in 2009, holds a special place in Indonesian entrepreneurship lore because it was a pioneer in the e-commerce space. Its founder, William Tanuwijaya, is also very relatable. Hailing from a middle-class family in Sumatra, Tanuwijaya is a nerdy first-time entrepreneur who used to work at an internet cafe.
Tokopedia consistently upholds the ideal that the internet has the power to democratise distribution. The company's mission is to enable "every Indonesian to be able to connect easily, anytime, and anywhere".
The lofty statement is typical of Tokopedia's communication style. The company likes to keep things vague and doesn't reveal much about its strategy.
Tokopedia's digital payments trump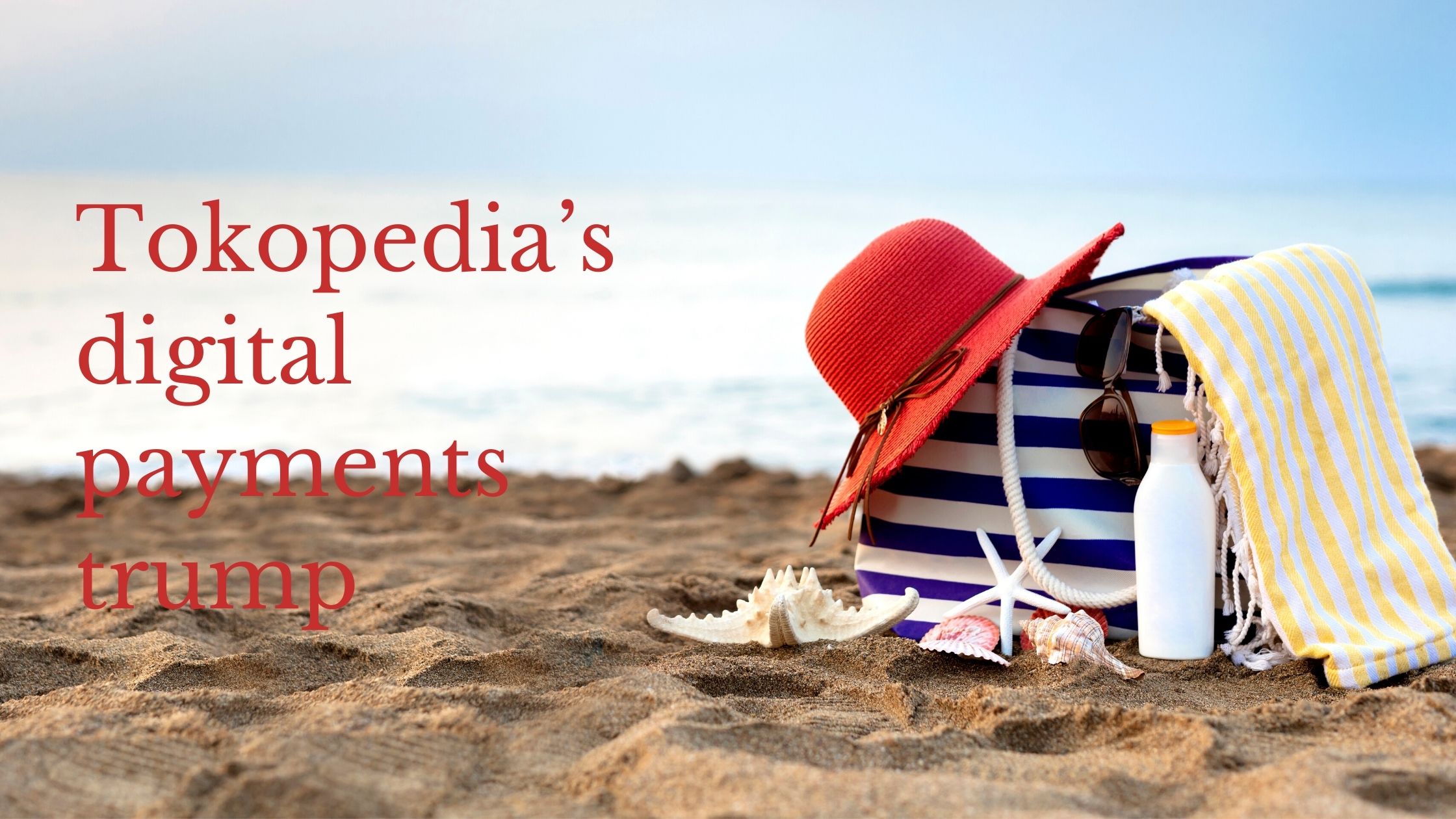 It didn't even announce a power move it made in 2019—the acquisition of a significant stake in Ovo, a mobile wallet and financial services company that Tokopedia had started using as its main cashless payments option in 2018.
Company filings show Tokopedia now co-owns Ovo along with Grab, which also uses the wallet in Indonesia. Tokopedia owns about 39% of Ovo, while Grab has a 42% stake. Ovo's original owner, the Lippo Group conglomerate, retains a minor stake.
Ovo is a widely-used mobile wallet in Indonesia. By comparison, Shopee's wallet, Shopee Pay, is a late entrant with fewer use cases and features.
Shopee began aggressively promoting its wallet in Indonesia only late last year. It is now limiting its free-shipping offering to those who transact with Shopee Pay.
"In January 2020, over 30% of Shopee's gross orders in Indonesia were already paid using our own e-wallet services," Sea said in its latest financial report. The firm added that it would emphasise the growth of its digital financial services business from now on, and combine Shopee Pay and other services under one brand, SeaMoney. Sea is also one of the tech companies applying for a digital banking licence in Singapore. (We wrote about Singapore's digital banking licence rush here.)
Tokopedia Bet on Digital Payments to Take Out Shopeet – Or another company?
But Shopee, as of now, is a smaller player in Indonesia's digital financial services space, which is dominated by Ovo and GoPay. GoPay is the mobile wallet of local ride-hailing firm Gojek, which is Grab's biggest rival in the country. GoPay was the market leader in terms of monthly active users (MAU) in 2019, but Ovo is now considered a candidate with the power to unseat it.
"Ovo has the advantage of already being plugged into a thriving ecosystem of cashless payments through Grab, which offers rides and food delivery, and Tokopedia, which has e-commerce and digital goods, says Gerry Herwanto, a former McKinsey consultant.
Through its affiliation with the Lippo Group, Ovo also has a wide footprint in retail outlets, Herwanto points out. He considers Ovo as better positioned than GoPay because of these advantages.
GoPay can be used for Gojek's goods and services, as well as at Gojek-affiliated offline merchants. But the firm's wallet is not yet fully integrated into a major e-commerce platform.
If Ovo succeeds in securing a banking licence in Indonesia, which Gopay is also in the process of doing, it can add a wide range of banking services. It can potentially become a real alternative to traditional banking, especially in hard-to-reach areas, Herwanto says.