For LEAD School, cheaper smartphones, in the range of Rs 3,000-4,000 ($40-53), and low-cost data plans, have come to the rescue. The institution works with low-income, affordable private schools, where students don't usually have access to high-grade hardware at home. "We've reallocated our staff to double up as teachers," says Mehta. "They record videos and share with parents through a parent app. Parents are even casting these lessons on their TV sets."
Online classes won't just eat up massive amounts of bandwidth, however. "I used to pay Rs 50 ($0.66) for 1-2 GB of data. In the last week alone, I've spent about Rs 100 ($1.33) for 6 GB worth of data," says V Madhuri, whose son attends a LEAD partner school in Kukatpally, a suburb of Hyderabad.
Blogging is a Time Honored Tradition that Still Rules in Our Brave New World Today
For schools with a pre-prepared, centralised curriculum, going online has been easier. "If we stop at unit six, lesson seven, we can pick it up from lesson eight online," says a teacher coordinator with LEAD School.
The central control over curriculum, and a strong backend that can manage complex timetables and schedules are crucial. "When the CBSE pushed exams is when we got worried," says Puneeth Kothapa, director of the Narayana chain of schools, present in 14 states of the country.
Narayana started with the basics, buying Zoom licences for "high-performing teaching staff" in every school, and using traditional blackboards in the classroom to record/deliver lessons. While Narayana already had a test app (nLearn) and parent app (nConnect) in place, Kothapa says they had to scramble to start live classes.
Narayana's key student audience is the test-prep crowd—keen to crack the engineering entrance exams, usually held in April. While the exam dates have been pushed back by the government till May, Kothapa says the preparation must go on. "We've given all our schools schedules— lessons and tests that have to be completed during this period," says Kothapa.
Despite the initial scare, Kothapa and his team have been quick to act. Out of the 400,000 parents in the Narayana network, 370,000 have downloaded the nConnect app. Also, 20% of their grade 10 and 12 students—25,000—have started taking online tests on nLearn. They've even knocked together a basic app for the live classes held on Zoom.
More or less, edtech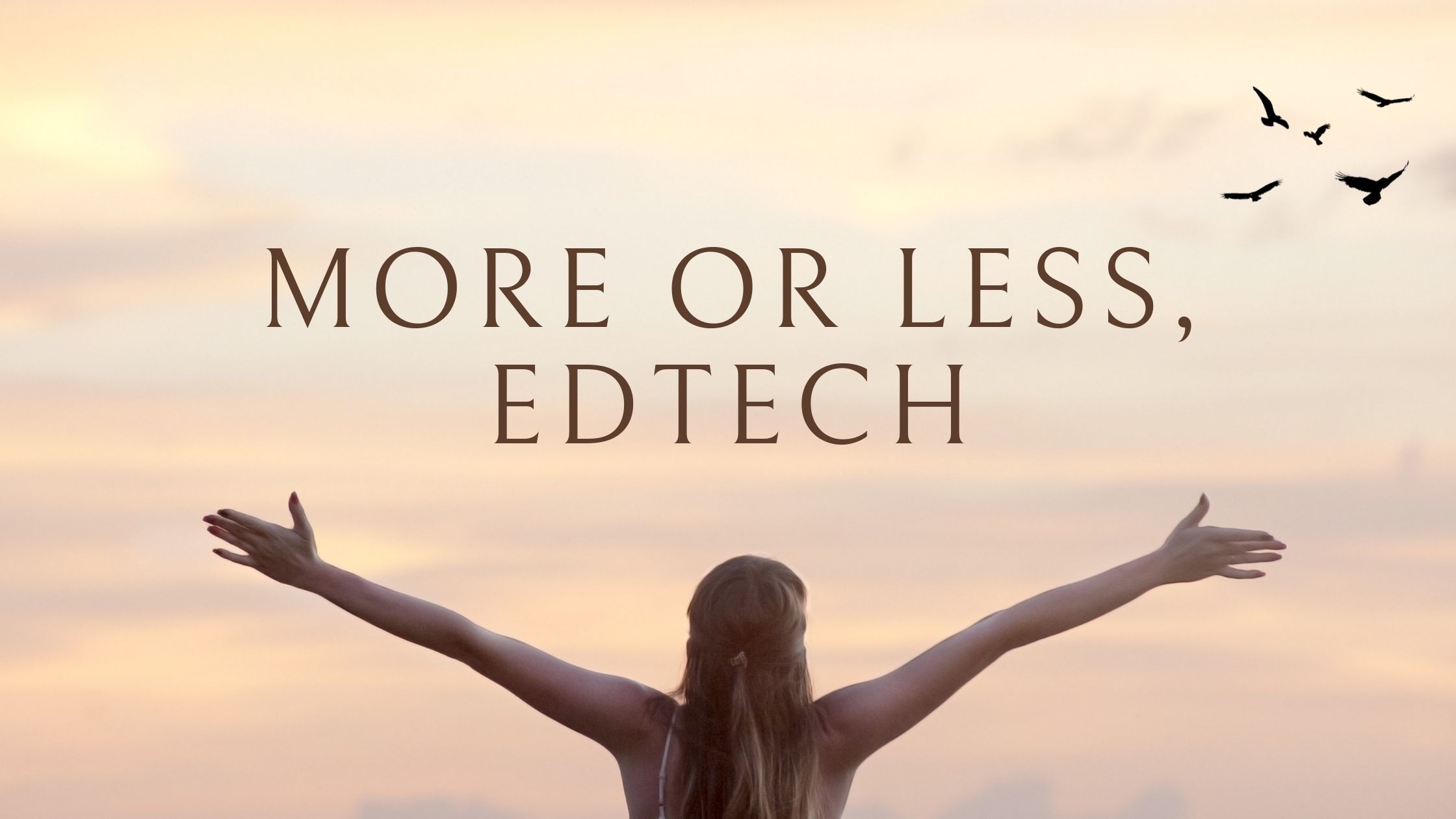 Going to a virtual school, under a nationwide lockdown, is bound to be a confusing affair. At least for the first few weeks. But the crisis is arguably a watershed moment for school leaders like Kothapa and Goel. They've had to be proactive with online learning tools they might have eschewed otherwise.
While Kothapa has revised his opinion of live classes, Goel admits there was always a challenge with using tech tools, like smartboards, in schools. The crisis, she says, has pushed her to think differently. "This is a new way of learning, even post-Covid," says Goel.
Kothapa, ever the entrepreneur, is already planning to ramp up Narayana's tech capability to handle more online teaching. "300,000 parents will suddenly experience online learning. They might expect a similar education product, going forward. Core delivery can still be in schools, but doubt-solving, question banks, remedial classes can move online," says Kothapa.