In any moment of significant industry disruption, you go into investment mode. Any startup—iflix, Grab or Gojek—is willing to invest into losses because the disruption in terms of market value is enormous. We are still in the investment mode. And I think we will be like that for the next three to five years," he had said.
Company CTO Frenehard, who joined the year prior, was primed to take over as CEO after Britt's departure. In contrast to what Britt said, Frenehard was reluctant to assume control of the struggling company, ex-employees say.
iflix constantly struggled to make ends meet.
A big chunk of iflix's 2018 revenue—US$23.8 million—came from business-to-business channels, including telecommunication companies in Southeast Asia purchasing bulk subscriptions to bundle into their data or mobile plans.
The bulk subscriptions from telco did boost iflix's business but not for long. According to a former employee, users still prefer to download or view streaming content through Wi-Fi. So working with a video-on-demand startup like iflix does not really help telcos to drive their mobile data business.
Troubles in Myanmar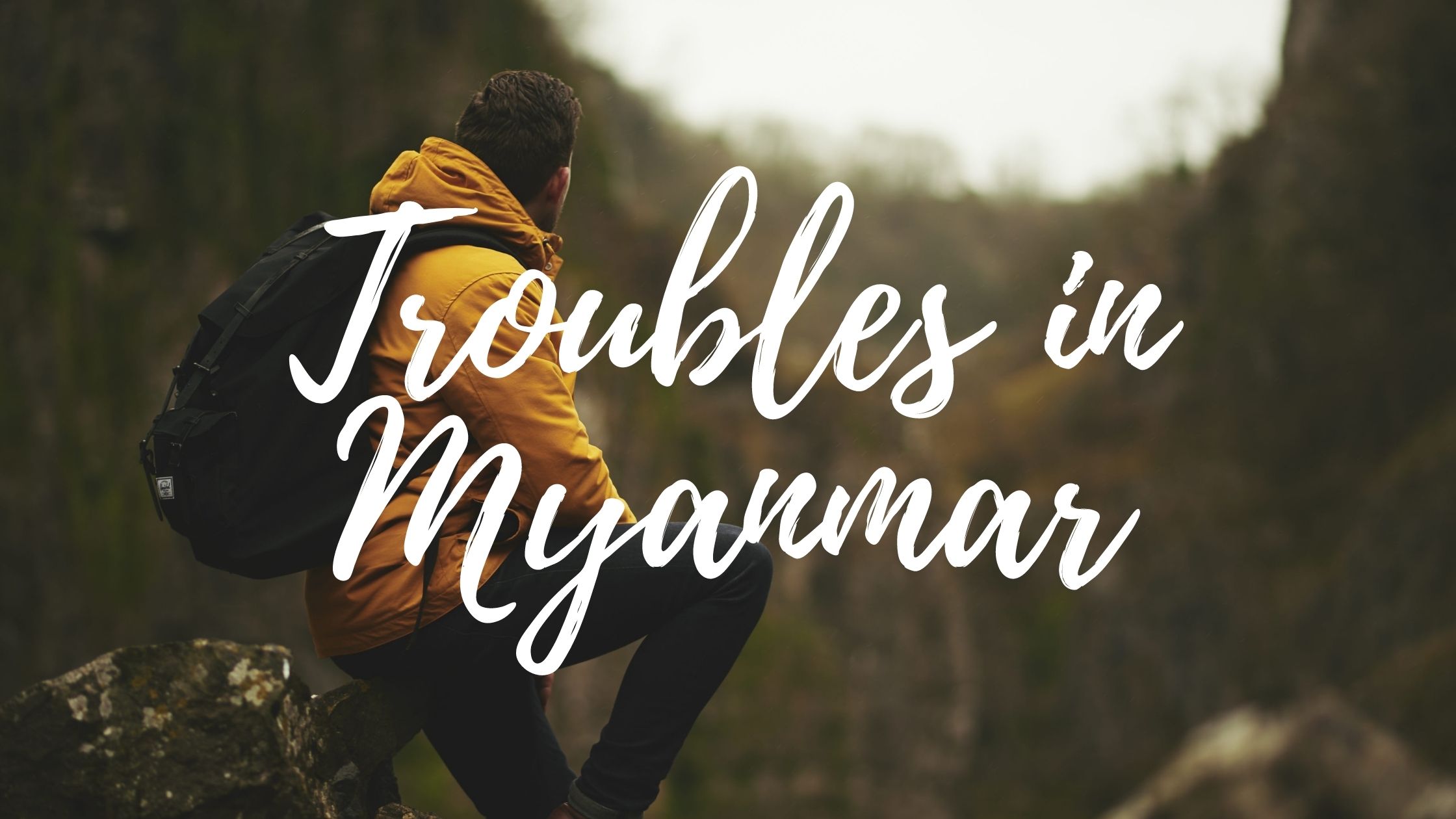 On March 16, local media in Myanmar, Frontier wrote that iflix has left its local partners unpaid, even after closing down its local office in October 2019. iflix responded to the news publication, saying the startup is still offering its streaming service in Myanmar but avoided the questions on non-payment allegations by its local content partners. A former employee told us it is highly likely that the situation in Myanmar is also happening in other markets, where former employees who are paid irregularly and local partners are reluctant to bring such cases to court, due to fear of reprisal from iflix.
iflix is also struggling to pay its due to content suppliers and vendors, as it constantly seeks to stall payments or swap content liability for equity. Former employees confirmed that they are constantly given orders by the management to stall payments to its suppliers.
It needs a lifeline.
Charting a new course
iflix is counting on its new advertising business—started in 2018—which has been requested by some executives from iflix to allow more users to join its platform.
By offering consumers free content, iflix believes the advertising businesses will be able to take advantage of users data—an attractive proposition for advertisers—and at the same time, buys the startup more time to convert these non-paying consumers into paying subscribers. Unlike YouTube, iflix boasts professionally-produced content, giving brands a different proposition as compared to user-generated content.
The full effects of that pivot into advertising are not yet clear since iflix has not yet filed its financial report for 2019. However, you'd expect that advertising revenues for the year will be significantly higher than 2017, which brought in US$783,000.
Seemingly, iflix has one last shot to drive its new business model home. This ship will refuel at certain designated docks.