Now, the company is putting its hopes in what seems like a Hail Mary—a pivot from subscription video-on-demand (SVOD) to an advertising-based revenue model. In a December 2019 email announcing his exit, Frenehard told employees this shift had "accelerated the positive momentum" of iflix's progression towards profitability. Mixed messaging?
iflix is investment firm Catcha Group's most ambitious venture, but it has hit a serious snag in its pursuit to be the Netflix of Asia. The company continues to be Malaysian-Australian serial entrepreneur Patrick Grove's toughest challenge yet, and his legacy already includes listing five companies in Australia and two fully exited investments.
Since it was founded in 2014, iflix has raised over US$300 million from a slew of prominent investors including British broadcaster Sky Plc, and Indonesian conglomerate Emtek Group, whose businesses span media and telecom. Its ties with Catcha Group remains inseparable, as the internet firm still holds a 44% stake in iflix.
Despite iflix's financial predicament, Grove, who has an estimated net worth of US$600 million, has to make it work. The Ken reached out to iflix with a list of detailed queries on March 18 but did not get a response.
Walk the plank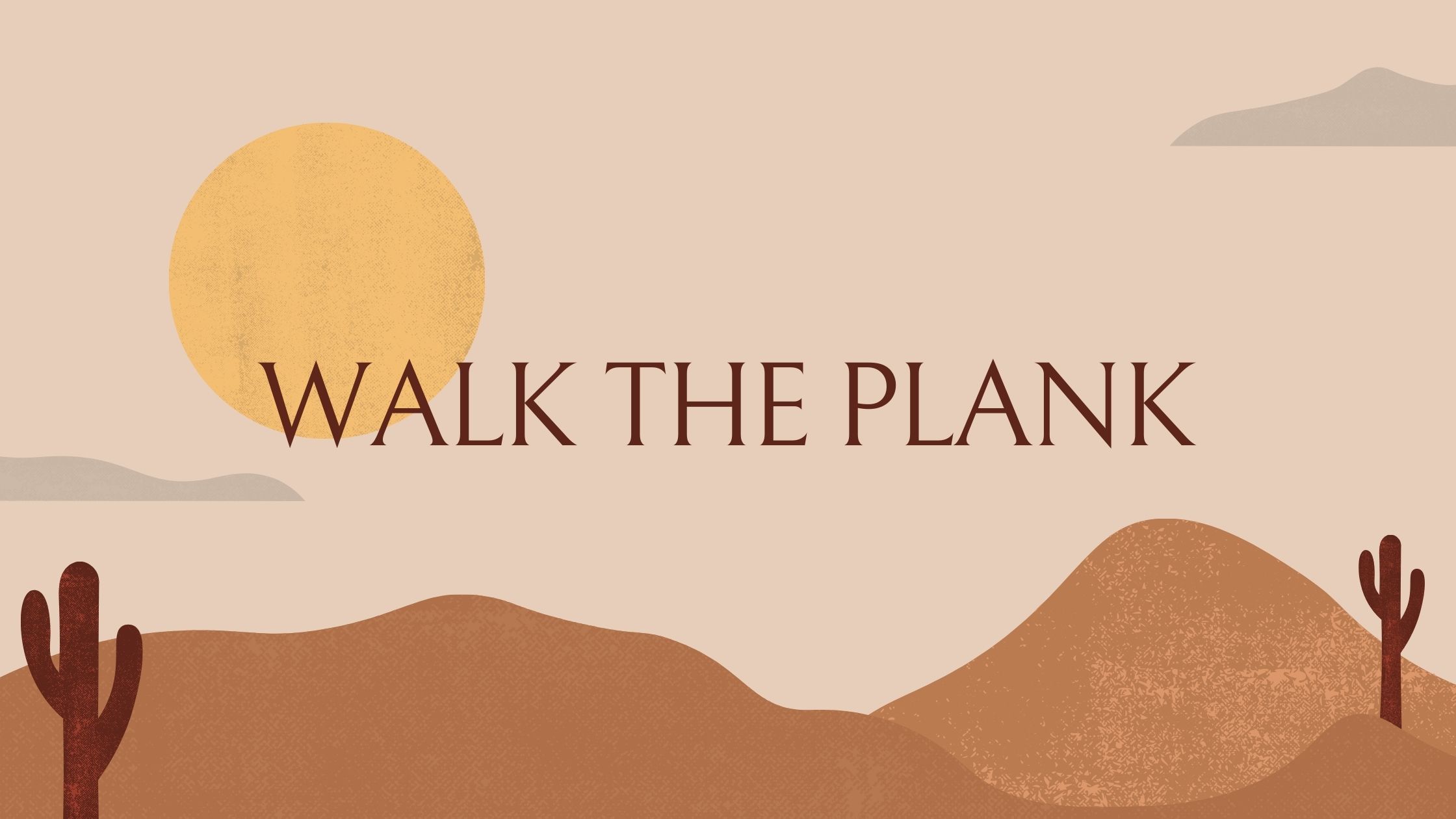 One Friday in early-2016, 40 employees at iflix's head office in Kuala Lumpur were called into management offices and told that they have been laid off. They were given one hour to clear out their belongings from the office. Including the staff in Malaysia, a total of 60 employees were laid off in that round.
The incident—dubbed 'Black Friday' internally—is just one of many rounds of cost-cutting at the company in recent years. iflix has laid off staff on a regular basis over the past three years, three former employees told The Ken.
What most employees did not see coming was that the majority of senior executives who iflix hired to drive its global expansion were also laid off, some without the correct statutory compensation or notice period. The Ken understands that most of these senior executives had relocated to Malaysia with their families, all for their roles within iflix. Upon dismissal, these senior execs were compensated with equity. The Ken is unable to verify how many of the senior executives have been laid off but understands that the figure could have been over 15 executives.
Senior departures
It appears the latest departure is iflix Thailand's country manager, Kimmy Surapongchai. The startup's vice president for global product Andy Paterson, and global director of data analytics Bruno Gagliardo have also relinquished their posts.
"Most of them take home crazy amounts of salaries, and iflix paid for most of their multiple kids' school fees as well as expat housing. Why is a startup overspending like this for a business that is operating at a huge loss?" questions a former employee.
The company's morale and culture took a nosedive, and rumours about the company facing a cash crunch started to swirl. "We used to have town hall sessions on a daily and weekly basis, but that was gone when the layoffs began," says one of iflix's former employees who has been with the company between 2016 and 2018.
This writer interviewed then-CEO Mark Britt in July 2018, who denied the company was facing a limited runway.