But replicating its initial successes will not be straightforward. 5G internet, one of the primary drivers of IoT products, is still a good two years away from deployment in India. The company cannot simply transpose its Chinese portfolio onto India either, given the social, cultural, and environmental differences between the two companies. Hence the Bengaluru team and the fine-tuning.
A necessary shift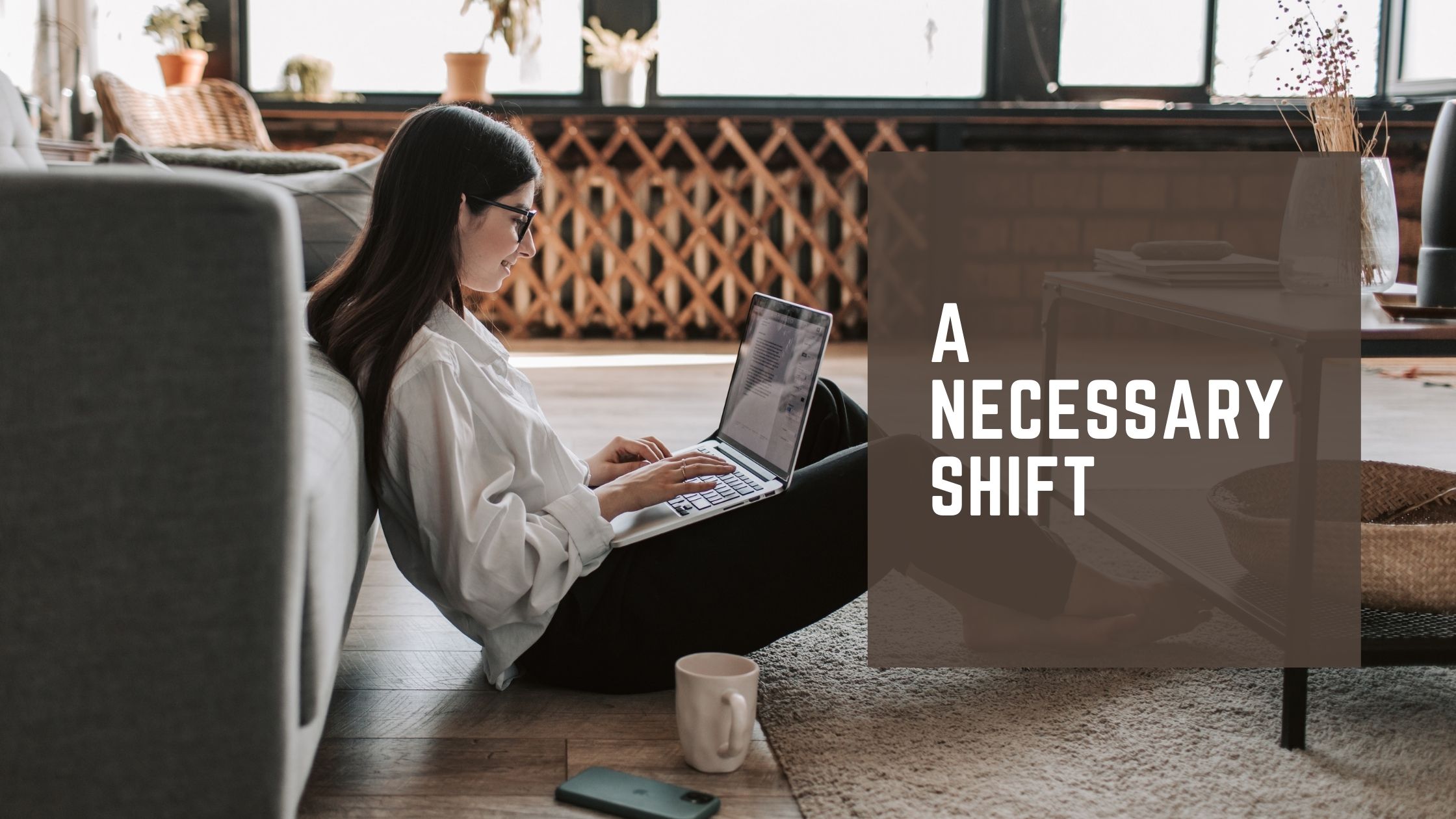 Signs of Xiaomi translating its smart product intent into action are already evident. According to Xiaomi Global's financials for the quarter ended December 2019, smartphones' contribution to total revenue has declined 7.8%. Contribution from IoT and lifestyle products, meanwhile, grew 44% year-on-year, the highest among Xiaomi's three verticals—smartphones, IoT, and services.
The company understands all too well that it simply cannot afford to tie its fate to smartphones. Globally, the smartphone market is already showing signs of saturation, with shipments declining globally. More recently, the novel coronavirus pandemic saw global smartphone shipments record their steepest year-on-year drop—38%—in February, according to Strategy Analytics.
The competition in the space is also taking a toll. "It may have defeated Samsung in the market share race but things haven't been any easier for Xiaomi," says Faisal Kawoosa, founder of Tech Arc Consulting, a smartphone research and consulting firm. "All the BBK group brands—Oppo, Vivo, Realme, and OnePlus—have been very aggressive over the last one year. Samsung, too, is trying to become more nimble."
Smart products, on the other hand, are a far more appealing prospect. Apart from offering considerably higher margins, growing disposable incomes, rising internet penetration, and India's affinity for great products at low prices gives Xiaomi reason to believe in an ecosystem approach.
Xiaomi, of course, is hoping to follow the lead of Apple, which has been particularly successful in pushing its product ecosystem. The Cupertino giant saw revenue from its ecosystem devices and products go up by 36% as compared to 7% growth in iPhone sales for the quarter ended December 2019.
For smartphone brands, the IoT play is meant to cater to the aspirations of their target demographic, enabling access to new tech tools that are savvy yet affordable
PRABHU RAM, HEAD OF INDUSTRY INTELLIGENCE AT CMR
However, rather than confine customers to a locked ecosystem, à la Apple, Xiaomi is building an open ecosystem—its products are compatible with any smartphone with the Mi Home app.
Instead, Xiaomi is simply hoping to keep customers coming back. While a smartphone is purchased once a year, a large bouquet of products will increase customers' purchase frequency. It's also beneficial from a brand-building perspective, helping Xiaomi transcend its budget phone beginnings to become a bonafide electronics major that appeals even to customers who don't use its phones.
"Xiaomi has only two verticals left to make money—services and ecosystem. With services already being offered by telecom operators, ecosystem products remain the only real opportunity"
AJAY SHARMA, FORMER HEAD OF MICROMAX'S MOBILES DIVISION
The company has over 100 Mi Home and Mi Experience stores, set up on the lines of Apple stores, which go a long way towards this. They have a premium look and feel, and are key to driving sales of Xiaomi's IoT products in India by allowing customers to demo products.