One distributor who runs several Mi Home stores said that the company has done better offline than online for ecosystem product sales. "Many people come to our store to experience and get the demo of a particular product, because even some of the LFRs (large format retail stores) don't stock such products. With Xiaomi's compelling pricing, some of them end up buying," he says.
Building for India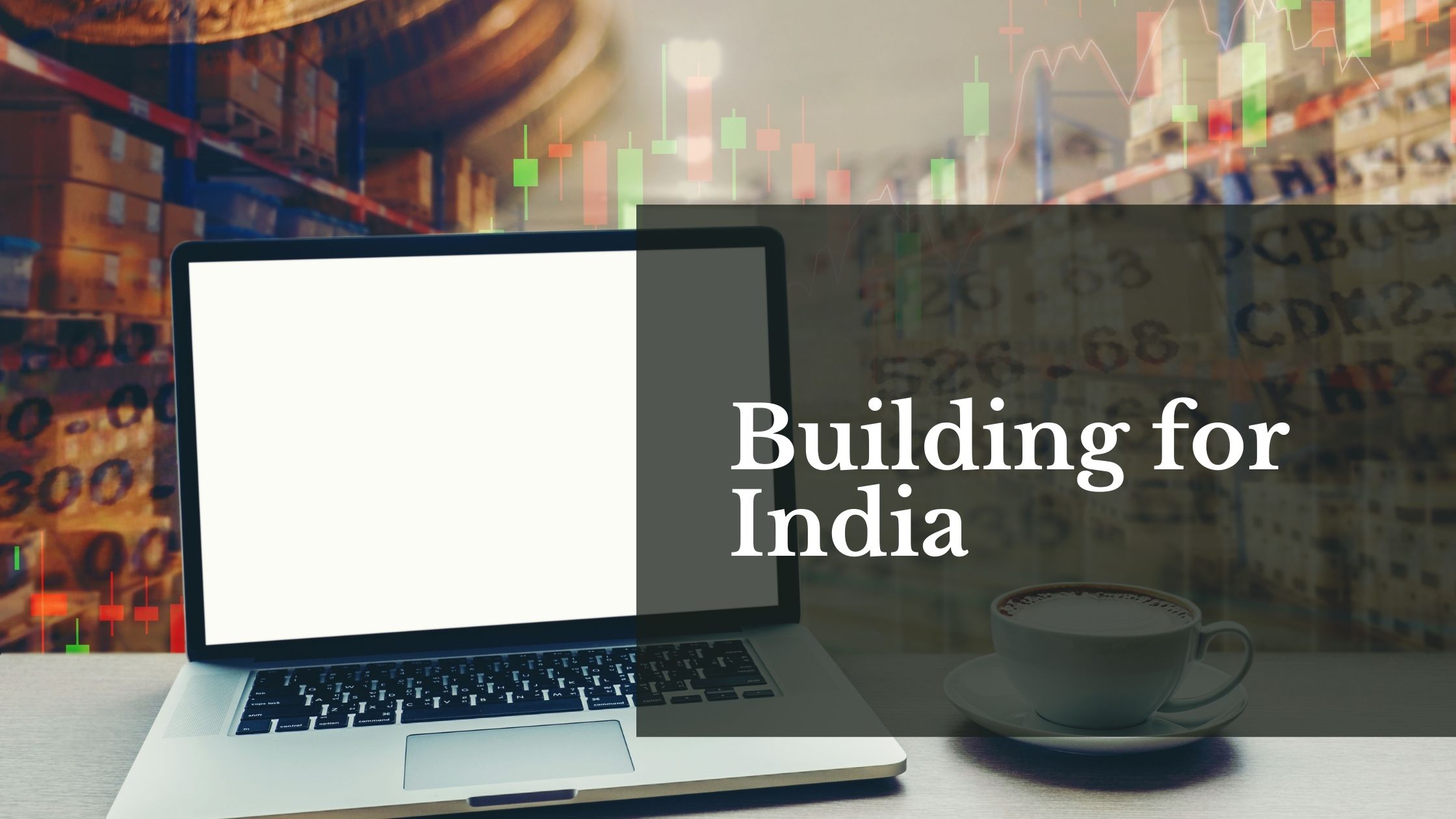 Xiaomi has aced its product ecosystem in China, where it is easier to list what the company doesn't sell rather than what it does. Interestingly, though, while Xiaomi sells practically everything, it manufactures very little. Instead, the company invests in hardware startups, and lends them its brand and platform to reach a wider audience. Xiaomi, meanwhile, benefits from growing its product arsenal.
Xiaomi has invested in more than 200 startups across China, while also incubating startups, according to a source who has worked with the company in the past. This platform-like approach allows Xiaomi to connect with every conceivable demographic.
Xiaomi's attempts to replicate this approach in India, though, haven't quite worked out. According to a former employee we spoke with, the company tried and failed to find a manufacturer for its fitness bands. It even looked at electronics manufacturer Dixon Technologies—which works with companies like Panasonic and Samsung—but wasn't satisfied with the Indian company's manufacturing unit.
The source mentioned above says that Xiaomi was also interested in investing in an Indian IoT company, Atomberg Technologies. The two companies couldn't agree on terms, though. While Atomberg co-founder Manoj Meena declined to comment on any such talks, sources within the company—which makes energy-efficient smart fans—confirm that Xiaomi made an approach. Xiaomi declined to comment on any plans to invest in Indian companies. It did, however, acknowledge that there is significant innovation among Indian software-based startups.
Betting on services
Having found it difficult to invest in hardware startups, most of Xiaomi's investments in India have been in software startups like vernacular social media company Sharechat, social commerce startup Meesho, and bike taxi operator Rapido
Working with Indian companies would help on two counts. The first and most obvious being that Xiaomi would avoid the customs duty incurred on importing products. A simple product like earphones attracts a customs duty of 16.5%. This would only go up for larger appliances, making it uneconomical for Xiaomi to launch in India.
The second benefit to manufacturing locally is that it would help Xiaomi Indianise its Chinese offerings. "It can't be a copy-paste of what works elsewhere because indian conditions are different, the usage patterns are different," says Shishir Gupta, co-founder of Oakter, a maker of smart plug solutions for homes.
Gupta's point is echoed by another former Xiaomi employee, who feels that the company's IoT devices are built to work in Chinese and western homes. Take its robotic floor cleaner, for example. Dust is a huge problem in Indian homes. A robotic floor cleaner built for China's considerably less dusty homes, therefore, would fall short in Indian conditions.