The need to build for local conditions has already slowed Xiaomi's smart product rollout in India. Its smart water purifier, for example, took almost a year to be made fit for Indian conditions. One key difference was that Chinese water purifiers typically slot in below the sink, while in India, they are usually mounted above the sink. "The discussion started somewhere in November 2018 and we were able to launch the product in September 2019," says the former employee quoted above.
During the Diwali festive sale in 2019, the company claims its newly-launched water purifiers sold out in minutes.
Being smart isn't easy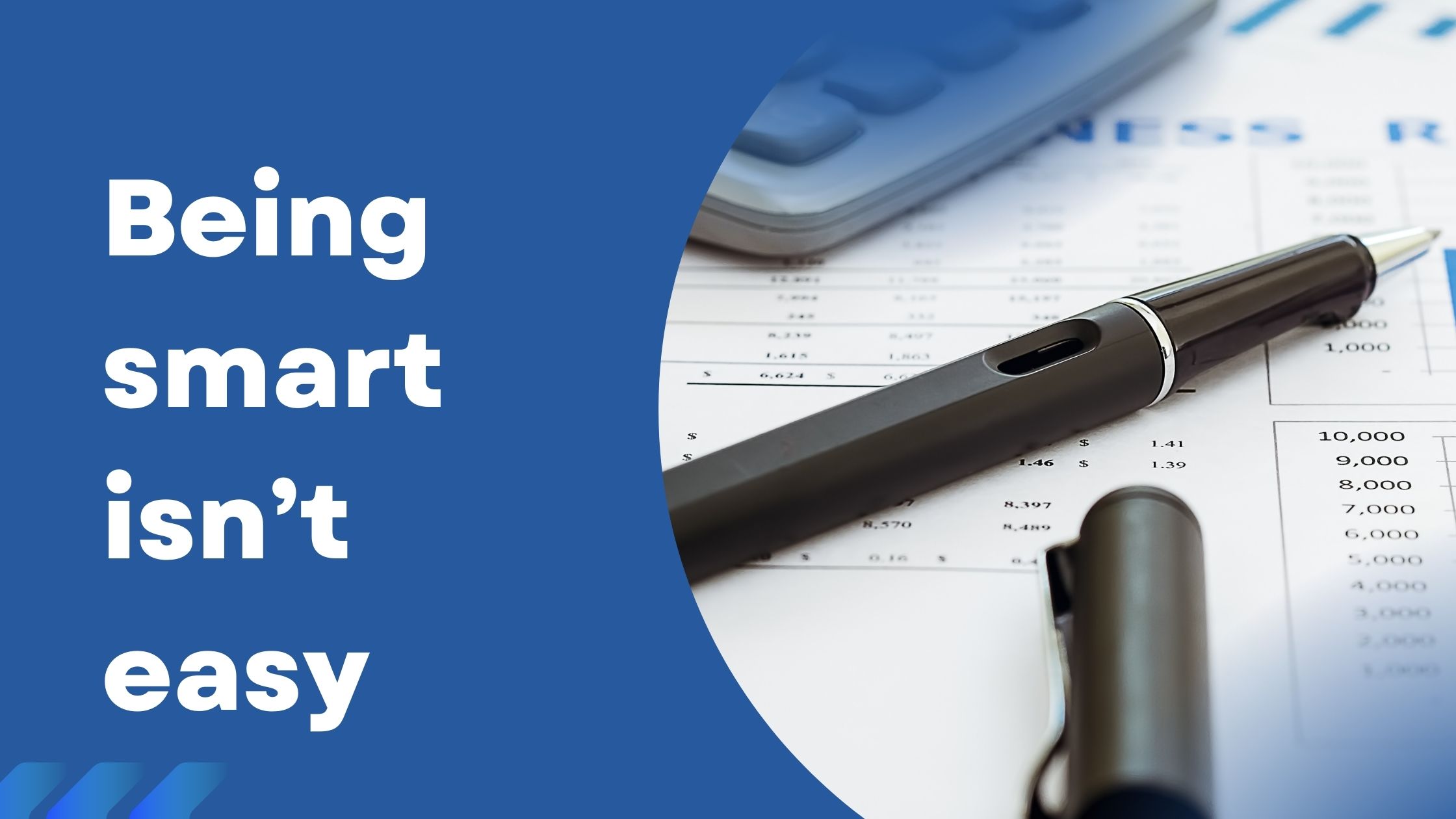 There are others who think the company is simply handicapped by a lack of understanding. "I feel the actual strategy to implement it (smart products) is lacking in India," says a senior executive from Atomberg who did not want to be quoted. "In China, their ecosystem team has people from industrial design and hardware backgrounds and that helps. In India, there is nothing like that. If they really want to invest and create the ecosystem here, they need to have the right talent to do that."
The former Xiaomi employee says that probably the company wants to take one step at a time. "Maybe it's waiting for the market to mature to launch its appliances lineup here," she ventures. This is largely in line with how Xiaomi typically functions. The company prefers to enter categories and upstage incumbents rather than creating markets itself.
But even as it drags its feet, it risks losing the early-mover advantage. Realme, one of Xiaomi's competitors in the budget smartphone segment, announced plans to go full stack in ecosystem products. It has launched audio accessories, power banks, and, most recently, a fitness band. Realme CEO Madhav Sheth told The Ken that he expects the market for IoT products in India to grow exponentially in the next two years.
Realme is just the beginning. If anything, 2020 will see other smartphone companies also looking to get into smart products, say experts.
Data is the new oil
Today, the data sets aren't so deep. However, once there are more people using its smart devices, the company will look at ways to monetise this data.
"The growing smartphone penetration will mean that people, especially millennials, will look for smart devices that can be controlled via a phone. We want to be ready with an umbrella of options for them," says Sheth. He adds that the company has a strong base of suppliers in China and, though, it's importing as of now, it may start manufacturing in India. Realme is also opening an exclusive store to showcase its smart product lineup.
Xiaomi would have you believe this is part of a master plan and, indeed, there is some evidence to this. As a company spokesperson pointed out, it has launched one major category each year after careful customisation. The last 2019, 2018, and 2017 have seen water purifiers, smart TVs, and air purifiers respectively. The company claims that it is the best-selling product in each of these categories on e-commerce marketplace Amazon.