Tokopedia is by no means an underdog. It raised over US$1 billion from Japanese investment firm SoftBank and Chinese internet giant Alibaba in 2018, at an estimated valuation of US$7 billion. Joe Tsai, co-founder and executive chairman of the Alibaba Group, sits on Tokopedia's board. The firm's CEO William Tanuwijaya is fundraising and said he is preparing the company for an initial public offering two-to-three years down the line.
If Tokopedia wants to signal strength, however, stagnating growth sends an odd message.
Although the company denies it, there is speculation that having raised a significant amount of money from SoftBank's Vision Fund in the past actually hampered its growth this year. The mega investor has come under scrutiny after American office-space startup WeWork's failed IPO and mass layoffs at Indian budget hotel chain OYO.
With its e-commerce division under pressure, Tokopedia may begin playing up the power move it made last year. In a deal that it has largely tried to keep out of the press, Tokopedia acquired a near 40% stake in Indonesian payments and financial services platform Ovo.
2020 is turning into a year of reckoning for the Indonesian e-commerce pioneer, which just passed its 10th anniversary last year.
Mid-year shift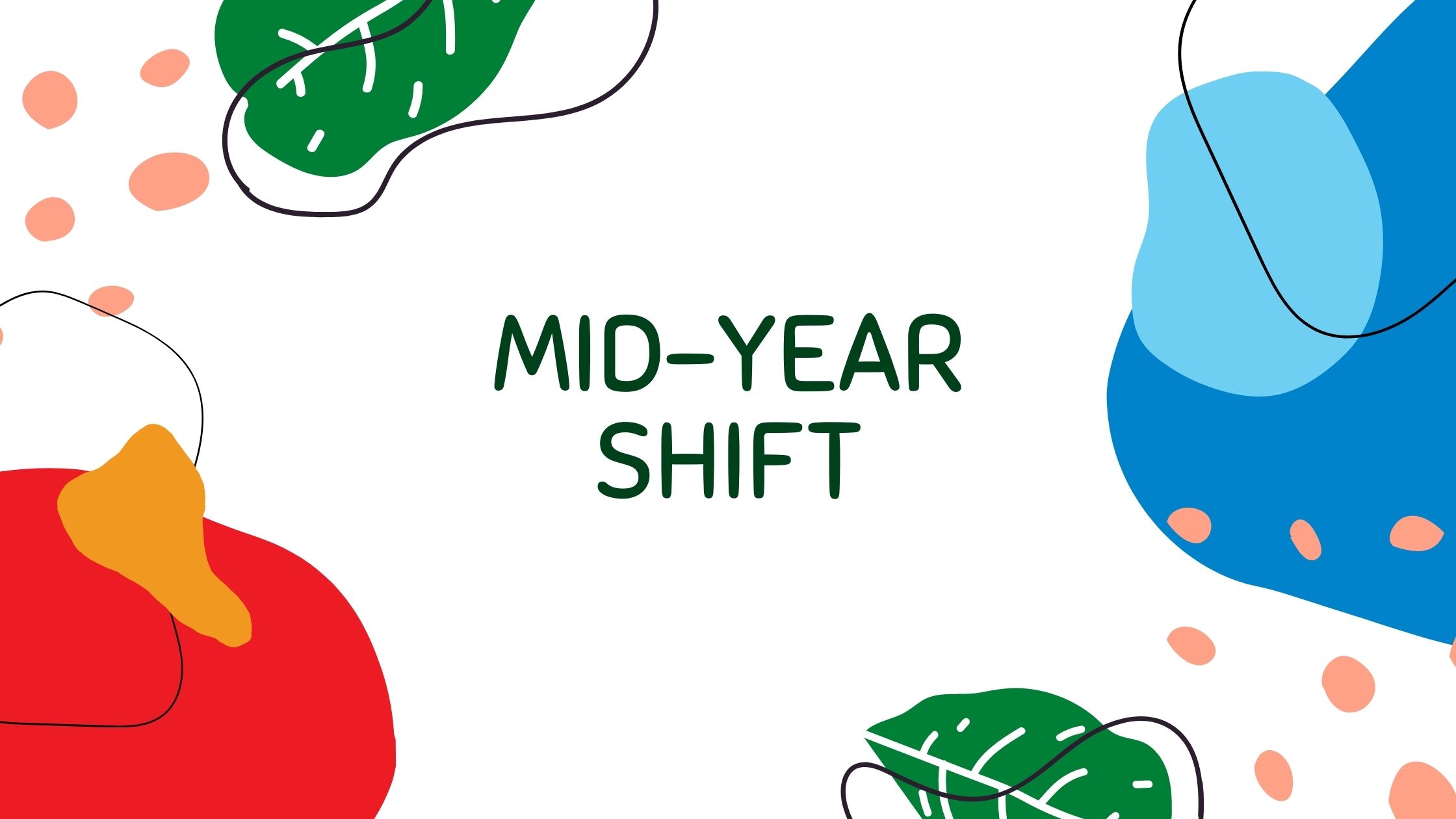 Shopee, which launched in 2016, is a relative newcomer into the Indonesian market. However, it beat Tokopedia in several metrics last year, not just DAU. Let's unravel some of these figures.
What stands out is the shift that occurred around mid-2019. Tokopedia's unique visitor numbers are flatlining, while Shopee's take off. Shopee's users also spend more time on the app, although they visit fewer pages.
Willson Cuaca, an early investor in Tokopedia through his venture capital firm East Ventures, attributes this to Shopee's massive marketing spend.
"In March [Shopee's parent company Sea] raised US$1.5 billion; the rest of the year they burned," he says.
Shopee's sales and marketing spend indeed grew throughout the year, as is documented in its quarterly financial reports.
Shopee's sales and marketing expenses
US$163.7 million
Q2,'19
US$199.2 million
Q3,'19
US$254.7 million
Q4,'19
While Shopee splurged on marketing, Tokopedia seemed to have done the opposite. "Tokopedia burns very little now against its gross merchandise volume," says Cuaca, who declined to offer specific numbers.
"Shopee has been quite aggressive, a big spender last year," confirms Italo Gani, a marketing executive in Indonesia. Tokopedia tends to have fluctuating marketing spends according to him. "It's always slowing down certain years," he says.
Industry insiders with no direct stake in Tokopedia have suggested that the firm's more frugal spending in 2019 has to do with its SoftBank ties.
After a US$1.1 billion round in 2018, SoftBank-related entities had almost a 40% stake in Tokopedia, with Alibaba owning roughly 25%, according to company filings with the Indonesian authorities.
This makes Tokopedia one of SoftBank's biggest bets in Southeast Asia, along with ride-hailing and food-delivery network Grab.
With some of SoftBank's portfolio companies such as WeWork and Oyo recently having public meltdowns, industry insiders say that other major portfolio firms have been called on to be particularly frugal and prove their unit economics are sound.