As consumer activities drop, large-scale layoffs are not just a possibility but simply inevitable. The fact that a lot of people are already out of work or face being permanently laid off will shrink discretionary spending with folks saving money for tough days ahead and restricting spending to healthcare and disaster preparations.
Across the board, consumer startups are reassessing their business plans.
What about enterprise startups?
Marketing budgets are being slashed, hiring is being frozen and staffing matrices are being redrawn. A few consumer startups spoke of these times as an opportunity to "reimagine the customer experience" positing leveraging nascent technologies such as virtual reality to replace experiences that involved in-person interactions. But these statements seem to be closer to grandiose bluster than definitive plans.
Some startups spoke of new opportunities that might open up in terms of content and entertainment as people around the world transition increasingly to remote working models and have more free time due to savings on commutes or are looking for new ways to socialise in this time of " social distancing". But there is no clarity on whether such expectations will fructify in any kind of enduring manner.
In one example from China, Douyin—ByteDance's local version of TikTok—paid nearly $100 million to license the latest in a series of blockbuster films: Lost in Russia. Since cinemas nationwide were shuttered during the epidemic, the film will go straight to Douyin.
Close to home in Southeast Asia, ride-hailing companies—which stand to be impacted by their core business—are looking into new business opportunities to meet the needs of a less-connected society. Grab, for one, plans to increase its grocery business and explore other verticals in line with its 'super app' strategy. Both Grab and Gojek can also fall back on food delivery services, while their payments business could benefit if cash payments become less desired – to avoid person-to-person contact.
"When startups have capital, they don't feel the need to push the envelope; there are many that can be profitable but choose not to. Now that will change"
A PROMINENT SINGAPORE-BASED VC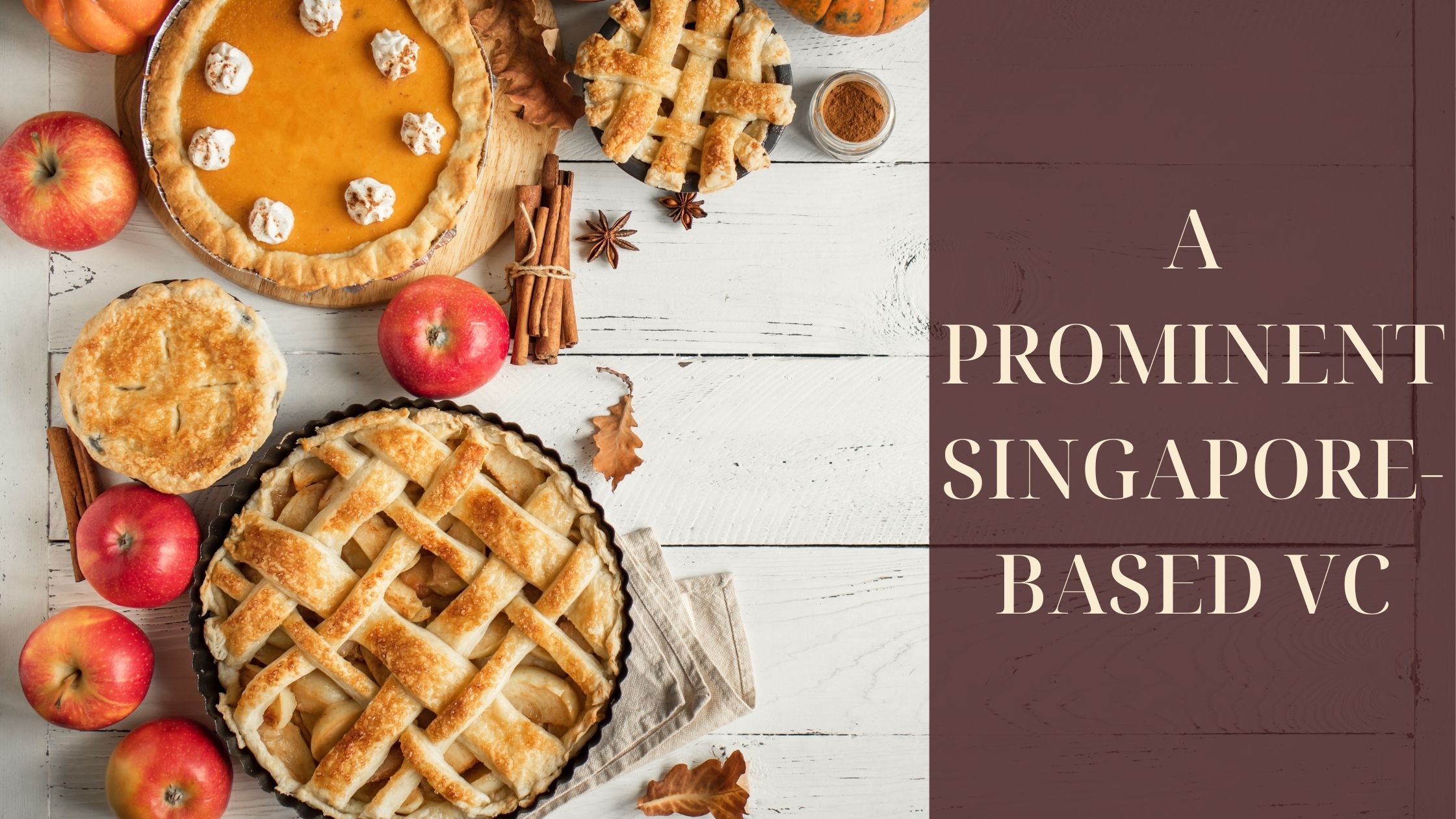 All the startups that The Ken spoke to highlighted plans to conserve cash and extend runways but even with this renewed focus, it is almost certain that many consumer startups that are poorly capitalised or are bootstrapped and relying on customer revenue are going to find it extremely difficult to survive this winter.
Well-capitalised consumer startups face a different sort of challenge. On one hand, the luxury of having money in the bank will help these companies tide over these tough times—reducing sales and marketing spends will further lengthen runways. But on the other hand, these companies will have to give up any ambitions of growth for the short term. For companies like OYO which seem to have negative unit economics, this might actually be a blessing in disguise as increased growth would have accelerated losses quicker than revenue.
That said, slowing growth does carry a challenge around valuation and future funding rounds, which we will get to in a bit.