Other than startups that sell enterprise solutions in the hospitality sector, no other startup that us spoke to reported any significant dip in business. But all these startups were cognizant that it is likely to be just a matter of time.
These startups are soon expecting slowing growth and delays or cancellations in sales. Customers who stick on are likely to ask for discounts or delayed payments. Given that it is now the last month/quarter of the financial year for most enterprise startups, there is an increased sense of urgency to lock in cash flows proactively before things become really bad. Enterprise startups mentioned offering discounts to front-load contracts and payments and upfront long-term deals to ease cashflow challenges down the road.
B2B startups: a mixed bag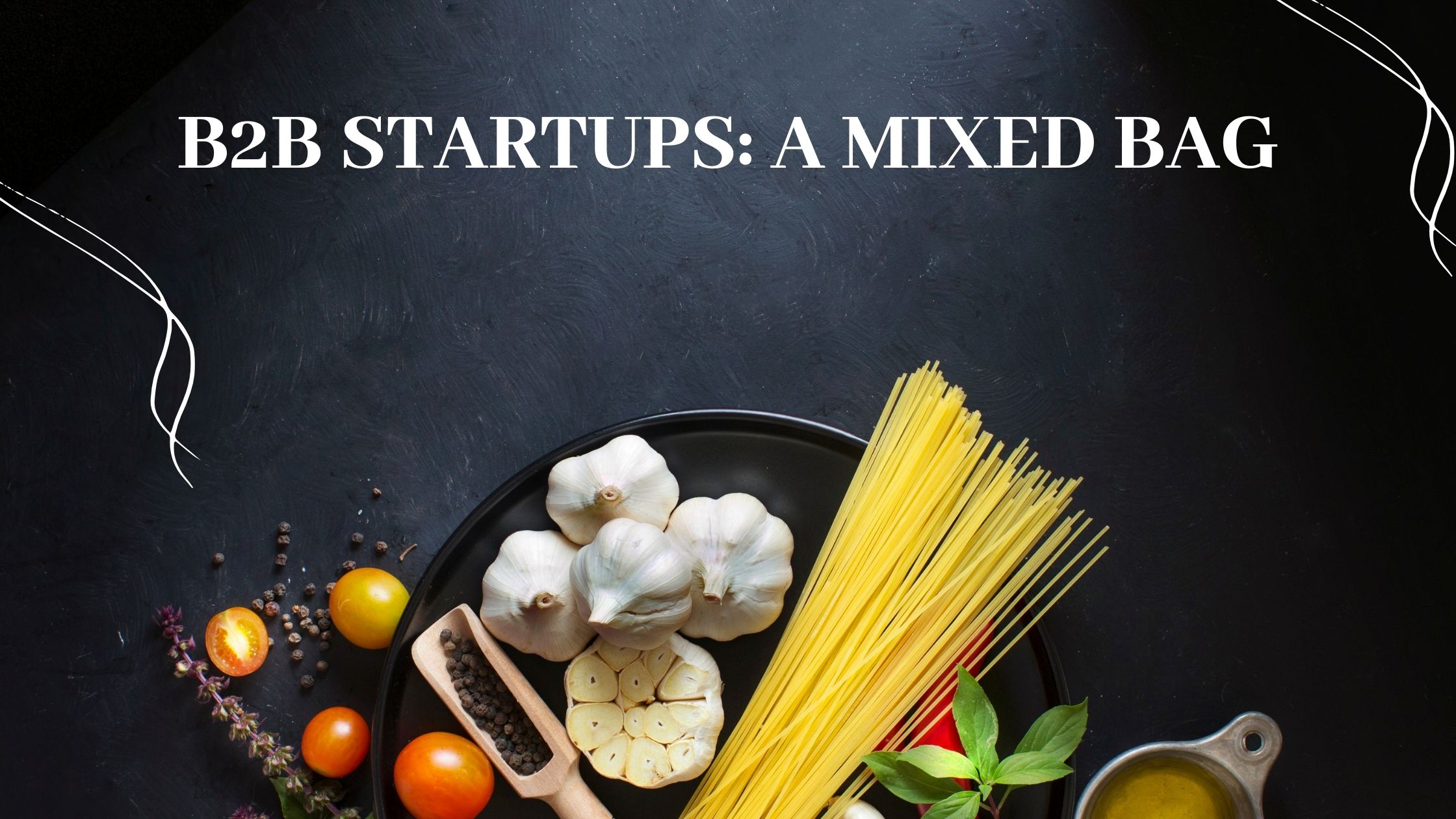 But while these are tactical aspects, there is a much bigger strategic play that is coming to the fore. With B2B and SaaS' experience in digital and virtual sales. Many Indian SaaS startups are likely to see increased interest in their wares. Enterprise buyers and decision-makers might also redraw corporate budgets and look to reduce costs in the wake of the recession, opening up another opportunity for Indian SaaS companies to get a foot in the order and replace legacy incumbents who have been entrenched hitherto.
One Southeast Asian founder of a B2B fintech startup told us he expects inbound customer interest to slow but, in the event of a shortfall, the plan is to dedicate more time to product development. To its benefit, the startup is moderately staffed, has a remote work culture and hasn't indulged in excessive sales or marketing. He declined to comment on the record because he didn't want to speak negatively about the company or industry.
Of course, these opportunities are not likely to be available evenly to all Indian or Southeast Asian B2B firms. Smaller SaaS firms who sell primarily to small and medium businesses (SMB) might find the going tough as these smaller customers themselves face the risk of going out of business or cut down on their spending completely. There are also classes of enterprise firms whose solutions fall under discretionary/nice-to-have budgets—these startups will need to reinvent themselves if they want to avoid the prospect of getting passed over.
Large SaaS startups who offer multiple point products across enterprise and SMB segments and who are well-capitalised are likely to find themselves in a much better position both in terms of accelerating revenue as well as in terms of leveraging short-term opportunities to acquire smaller/competing startups.
The same dynamic applies to startups operating in the online collaboration and edtech spaces who face a situation that they can uniquely win. Several of these startups including the likes of Byju's and Vedantu are already offering their educational platforms for free to new customers to capitalise in the unprecedented interest in remote working and online classes.
Steady fleet
When it comes to utilising resources, Gojek has a force of 2 million riders across Southeast Asia, who could, potentially, be used for distributing Covid-19 test kits or providing medical aid across the region
But like their large consumer startups brethren, these startups might also face valuation and funding challenges sooner or later.