One could reasonably expect these Sequoia-backed players to be the last ones standing. Sequoia is currently investing out a flagship $8 billion fund that is by far the largest amongst its peers and to wit, it would be almost impossible to find a Sequoia-funded startup that has died due to starvation.
And yet, it published the memo. The last time Sequoia did such a thing was in 2008, with a similar public memo called "R.I.P. Good Times"'—it captured the economic and funding zeitgeist at that time. It has taken Sequoia a whopping twelve years to publish the next public memo.
The two memos have one thing in common. A palpable sense of fear and panic gripping all sectors of the economy. Businesses are spending less, consumers are uncertain. Startups have reported sharp drops in topline ranging from 5% to 50% in less than a week since the virus reached Indian shores. Hospitality and travel are the worst-hit sectors. As for VCs, there's a general feeling of uncertainty. Most VCs are now adopting a "wait and watch" position hedging their bets until the dust clears.
The pandemic is also changing the way businesses buy products and services
The old way of selling—face to face meetings, events, conferences—is rapidly going to diminish and be replaced with digital and virtual sales. Online meetings, virtual demos, try-before-you-buy, land and expand sales strategies, rather than big-bang enterprise deals, digital content to attract prospects. All aspects that Indian B2B and SaaS startups are experts in.
Some businesses may appear to have an upper hand, but there's too big an impending economic impact to avoid.
Covid-19 comes at the end of many ticking time bombs just waiting to go off.
Crashing oil prices, unravelling of financial institutions like Yes Bank, softening of growth, social unrest, economies in recession. While the outbreak might have by itself been unlikely to cause an economic collapse, the fact that it has come on top of all that happened in the last few months could make it the last straw to break the camel's back.
We reached out to a number of VCs and startup founders across India and South East Asia to understand how startups and investors are bracing for the Covid-19 impact.
Tough road for consumer startups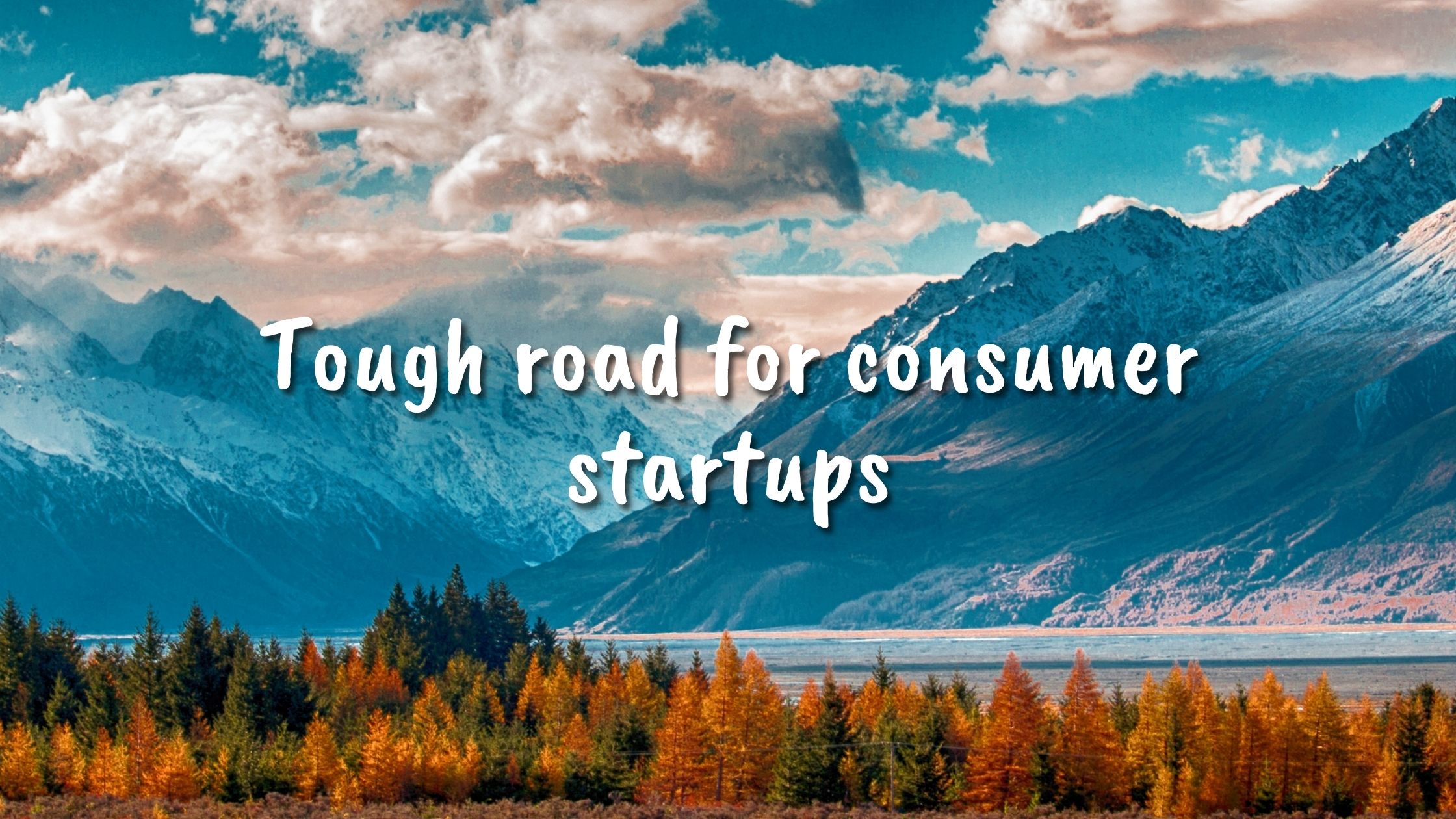 When there is fear and uncertainty in the air, the willingness and ability of consumers to spend money to buy products and services is hit badly. The restrictions on travelling and going out—shopping, eating out, entertainment—add further dampeners. Ride-hailing companies such as Ola and Uber are already reportedly seeing business dip by a third relative to normal levels. Although Uber may be seeing "signs of recovery" in Hong Kong and Taiwan, two countries hit early by the virus, according to a ride-hailing executive with knowledge of Uber's global business.
Startups in the hospitality, entertainment and travel domains are fearing even sharper drops as customers refrain from venturing out of their homes and indulging in non-essential spends. Other consumer startups who deal with physical products such as furniture and electronics are fearing unpredictable supply chain delays due to the grave situation in parts of China.