With Hose's Silicon Valley background and connections, Coins built a robust tech platform. It had a superior user experience to GCash, with the Mynt executive mentioned above admitting that "Coins' app three years ago was our app today.
Analysis of Billionaire's Investment in Indonesian Startup Industry
Its rivals, meanwhile, were bogged down by corporate cultures which made them slow and bureaucratic and hurt product development. For instance, in late 2017, Voyager wanted to upgrade its legacy system to address "technical bottlenecks" that prevented the PayMaya app from handling a large volume of transactions, two former Voyager employees told us.
"It took many months of back-and-forth before the company could implement the project as old-time and new executives failed to reach a consensus," said one of the former employees. "And they couldn't fully market the app without the system upgrade."
GCash, for sure, had its fair share of internal problems, but it helped that parent Mynt zeroed in on financial services right off the bat, according to an industry analyst who requested anonymity. Voyager had other digital businesses like a free internet and rewards app and a marketing service. But once Alibaba and Tencent entered the picture, it all changed for both telco-owned companies.
Alibaba and Tencent duopoly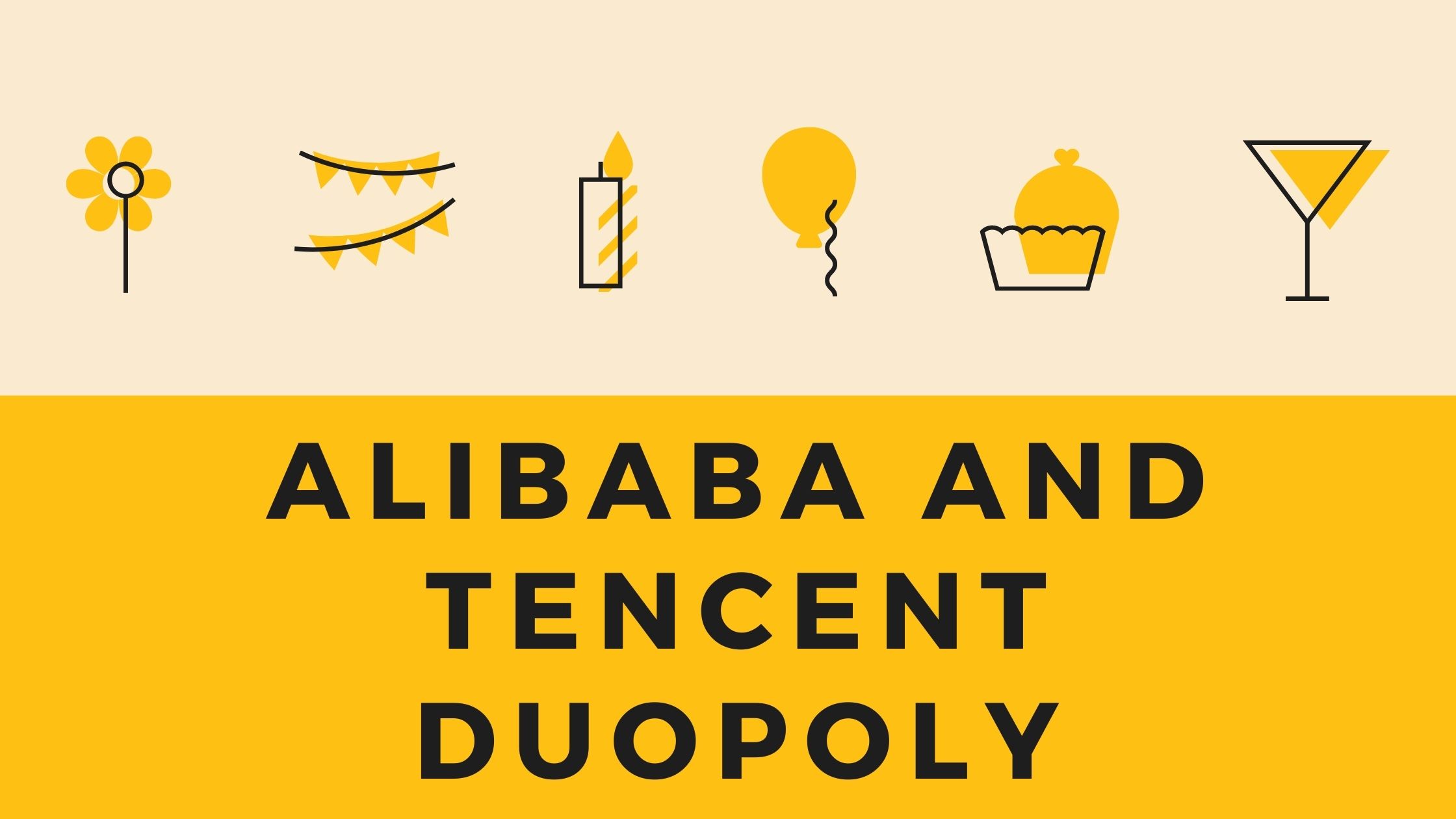 Ant Financial's Alipay and Tencent's WeChat Pay together account for over 90% of China's $39 trillion mobile payments market, according to a KPMG report. Mobile payments' share of China's payments pie is at 83% today, according to research firm Statista
In China, both Alibaba and Tencent focussed on converting their mobile payments user base into consumers of financial services across lending, wealth management and insurance. GCash was the first wallet to mirror this strategy in the Philippines. It was also the first to forge tie-ups with popular online marketplaces such as Lazada.
Like Coins, Grab has not launched financial services in the Philippines. It has also not been as aggressive in QR code payments as the telco wallets. Yet Grab's captive audience has increased the monthly active user count of its e-wallet by 87% between 2018 and 2019, a spokesperson told us. As it is available regionally, GrabPay also enjoys wider usage when users travel overseas.
While Hose claims Coins' biggest use cases today are mobile top-ups and remittances, Tsai thinks its market remains niche. "Bitcoin was what drove Coins' adoption in early years because everyone wanted to get in on the action when prices were hitting record-highs," he said. "But that's also the reason why it's not growing as much as it should—it's still largely viewed as a crypto wallet. They do have gaming credits as another strong feature, but even that is niche."
Coins can hope to catch up to its rivals by bringing Gojek's daily use cases to its platform. However, the startup may face another hiccup since ride-hailing in the Philippines has been hampered by regulation. Transport regulators capped the number of ride-hailing cars that could ply on Manila's roads to 45,700 in early 2018.