This explains the apparent absence of Coins' QR code payments in physical establishments such as malls and restaurants.
QR code payments require investment from the providers. Typically, big merchants need hardware like a specialised point-of-sale (PoS) machine that's integrated with their traditional PoS system to scan customers' dynamic QR codes—generated by mobile apps.
Reading Between The Lines of A $1.2 Billion Dollar Deal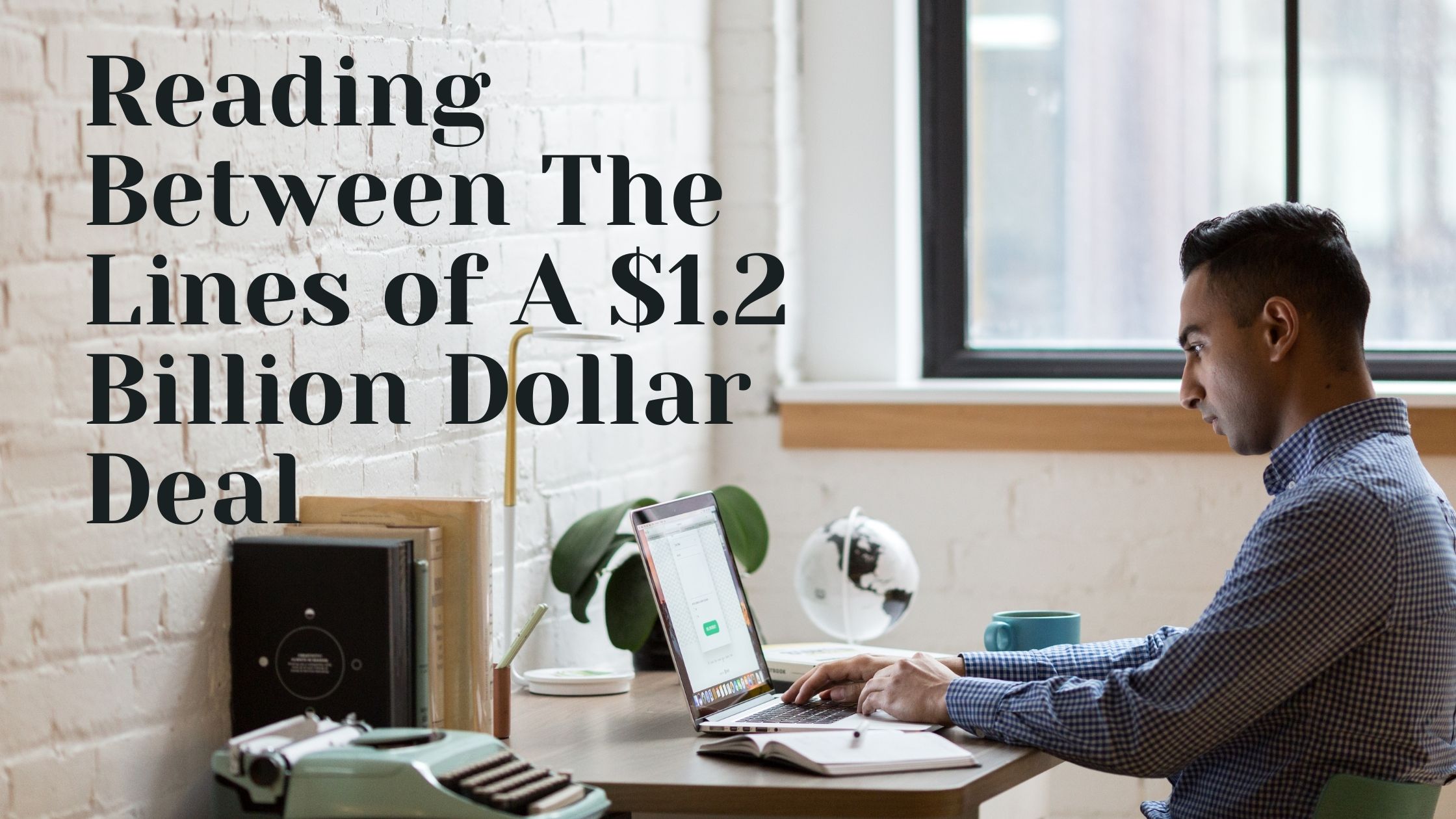 There are also static codes that small merchants can just print out and display on their cashier counters for customers to scan. While this type of code eliminates the need for a PoS device, e-wallets have to provide these merchants feature phones where transactions are confirmed via SMS.
In a country where the majority of consumers prefer to shop in physical stores, it would be naive to think that Coins did not take a hit for losing out on QR code payments. GCash introduced QR code payments in malls just a few months after Ant Financial's investment in Mynt. Alibaba's billionaire founder Jack Ma even attended the splashy launch event, showing how significant the new feature was for the payments landscape in the Philippines.
GCash started to take off as Alibaba offered much-needed support beyond just funding. For the first year of their partnership, Mynt housed several Alibaba executives and developers in its Manila headquarters to help drive product and management decisions, a company executive told us on condition of anonymity.
"They told us to use all our funding to grow, grow, grow and not worry about what we needed on the tech side," the executive said. The knowledge transfer centred on three key domains: payments processing, risk management and data management. This operational mindset is a typical Alibaba approach to investment, said Edison Tsai, chair of the membership committee at the Fintech Philippines Association (FPA).
A $1.2 Billion Decision That Everyone's Too Busy to Think About & What It Means for Blockchain as a Technology
In contrast, Tencent's support usually comes as an influx of capital and strategic advice, according to Tsai. This seems to be the case with PayMaya, which has been the more aggressive wallet in terms of marketing promos.
Despite their divergent investment styles, both Chinese companies have nonetheless driven the growth of their respective products in the Philippines. GCash today has a wide lead over its opponents in downloads and engagement, with PayMaya coming in second.
Coins' current position in the market is a far cry from the time before the Chinese behemoths' arrival. It used to be toe-to-toe with its telco counterparts, even swapping regularly with GCash for the number one spot in app rankings, according to Hose and the Mynt exec we spoke to.
That's despite the telcos having a ready user base, infrastructure, branding and capital. In contrast, Coins raised only $12 million in total funding from its investors, which include Naspers—the $115 billion fund best known for a lucrative early investment in Tencent.
Coins started out in 2014 as a crypto wallet that allowed buying and selling of cryptocurrencies. It later pivoted to broader financial services, including prepaid mobile top-ups, remittances and bill payments.