Besides GCash and PayMaya, Coins is up against a formidable challenger in the form of Gojek's arch-rival Grab. The Singapore-based company has a virtual monopoly over ride-hailing in Southeast Asia. Its digital wallet GrabPay claims to have seen high double-digit growth in active Filipino users.
Interestingly, Grab swooped in with a larger proposal for Coins just as the latter was in the final stages of discussions with Gojek. But by that time, the Indonesian firm had won over Coins with its vision of bringing more competition into the market.
Early Observations on the Gojek& Co. Deals
Coins' January 2019 deal with Gojek was seen as its best chance to take on its deep-pocketed rivals in the four-way e-wallet battle in the Philippines. However, Gojek has struggled with its international expansion plans. (We wrote about it here).
The company is yet to roll out its flagship ride-hailing, food delivery and courier services in the Philippines after its attempts to apply for a licence were rejected by regulators for going beyond the 40% foreign ownership limit. A further delay may be expected as Manila has been under a lockdown since 15 March in an aggressive bid to limit the spread of the coronavirus pandemic. If Gojek does finally launch in the Philippines this year, it remains uncertain how much it can fuel Coins' growth. When and how the duo will integrate their services is also a question mark.
Yet, Coins founder Ron Hose, a Silicon Valley entrepreneur who relocated to Manila in 2013, is positive that the challenges may be temporary. He believes it's too early to engage in market-leader debates as most players' metrics today are heavily influenced by marketing spend to acquire users.
As it plays the wait-and-see game on Gojek's expansion, Coins is banking on financial regulations that could level the playing field. One such initiative is a national QR code standard, expected to fully roll out by June. This would allow merchants to use a single QR code—a type of barcode system—to accept payments from users of any wallet app.
QR code payments, coupled with online payments, are seen as a vital way to make mobile wallets ubiquitous. As users transact more, e-wallet companies acquire crucial user data, which will allow them to offer lucrative products like credit lines, loans and insurance in the future. Going by Alipay's and Tencent's fintech playbooks, that's the endgame.
Missing out on growth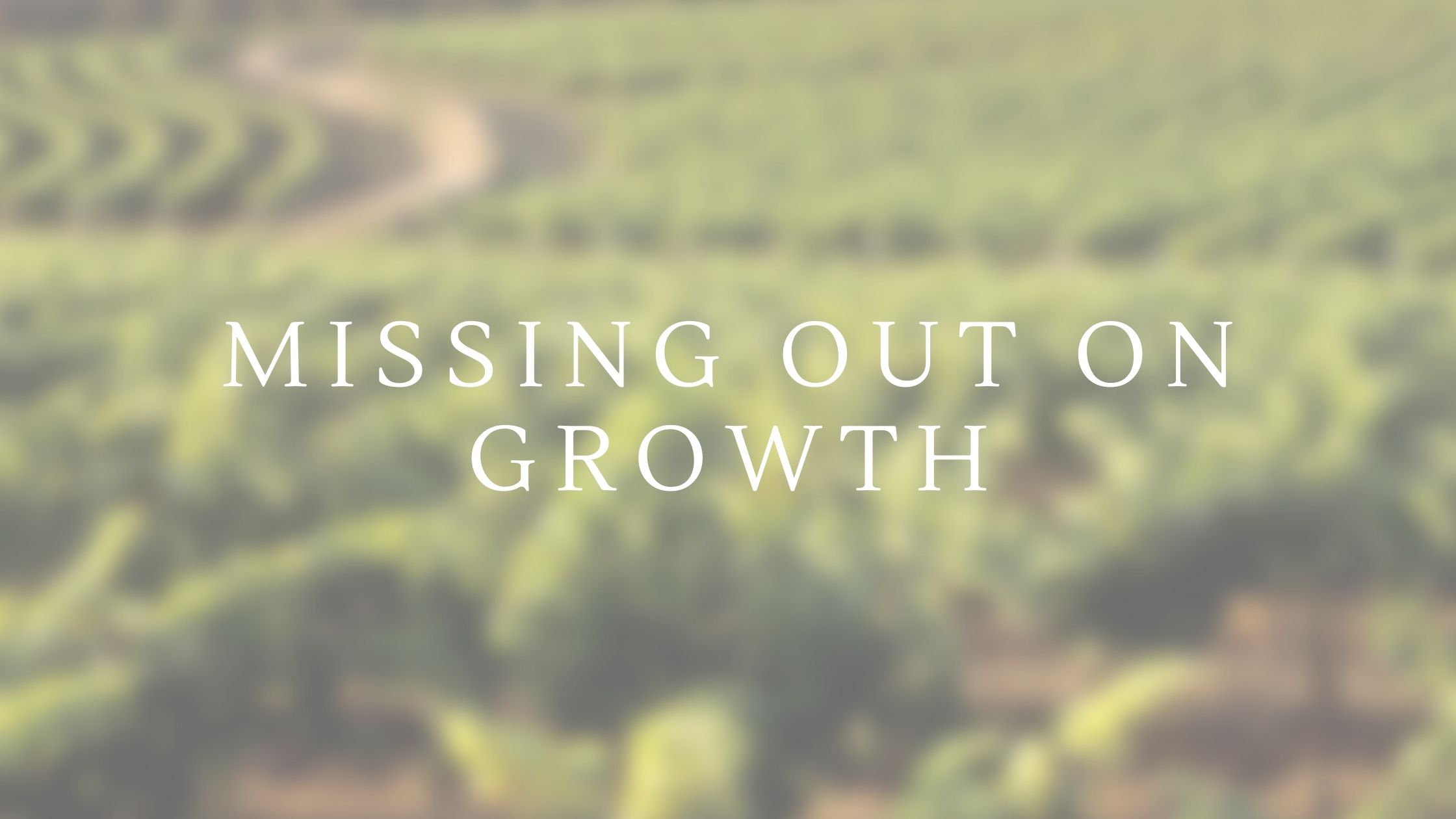 Current and former Coins employees told us how in 2019, Gojek reduced the mobile wallet startup's annual budget, which might have contributed to its weakened performance. It appears the parent was still saving much of its capital for Indonesia, Southeast Asia's biggest economy with a population of 260 million—a market it cannot afford to lose. Last week, Gojek told its staff that it had just closed an additional round of funding worth $1.2 billion, giving it more fuel for expansion. But the company said it will "focus every dollar where it will make the most impact", as the pandemic-induced economic slowdown takes hold.
The aforementioned Coins employees said the cut in the startup's budget last year has forced it to prioritise its spending. As a result, Coins continues to opt out of the merchant acquiring business.