To address this situation, VCs seem to be gearing up to back their existing portfolio companies with bridge rounds or small inside rounds to help them stay afloat for the next 12-18 months. Following Sequoia's lead, every major VC in India is advising firms to conserve cash and raise as much money as they can right now rather than wait, reiterating the age-old credo of "cash is king".
Others, though, are waiting on the sidelines to see which startups make it through this 'survival of the fittest' challenge.
Hunker down and work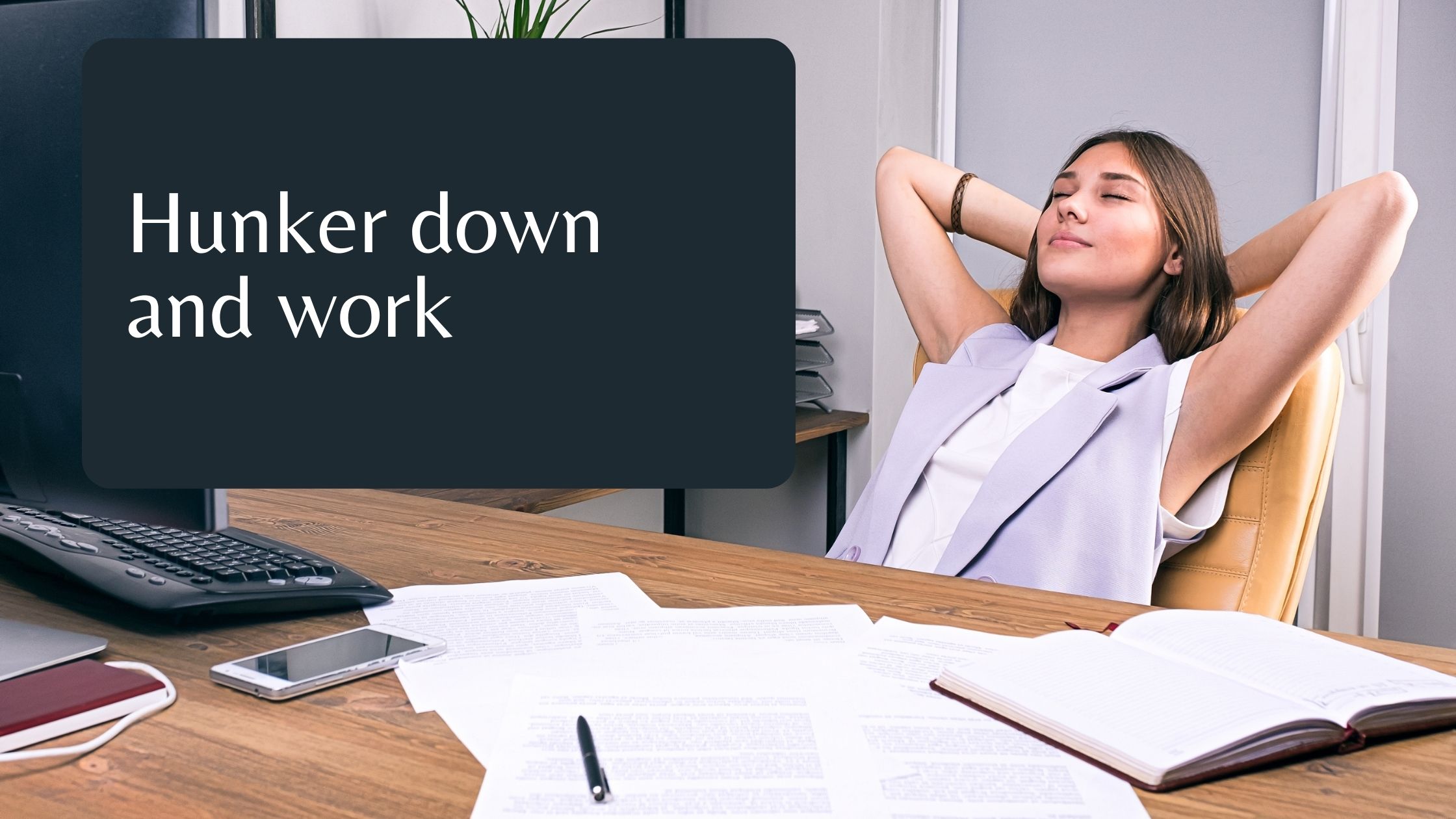 A travel-focused investor in Southeast Asia told us that the impact has been brutal on their sector but they remain bullish. Not only do conditions mean investments are going "cheap" thanks to lower valuations, but those that make it through the struggle will come out the other side stronger, and likely with fewer competitors. The investor did not wish to be named so that their comments do not impact future deals.
Another two investors in the region said startups that had declined term sheets that they found unfavourable are now returning to their firm with lower valuations. In some cases, the demands of the round, or valuation, are 50% lower than what was previously sought. Both investors requested anonymity to avoid being seen discussing deals in the media.
Step one
In a world where "social distancing" is seen as a remedy for flattening the curve of contagion, remote working/work-from-home solutions seem to be the first major step that all major startups seem to have already instituted
As Covid-19 spreads around the globe, there's a new world work order. Work from home.
Following the lead of global majors such as Facebook, Google and Amazon, Indian startups such as Flipkart, Paytm and Swiggy have all instituted compulsory work-from-home policies for their teams. Physical meetings have been replaced with online video conferences and collaboration platforms such as Slack and Discourse are now all but ubiquitous.
For the larger established startups such as Bounce, Unacademy and MyGate, this transition has been largely seamless as these are organisations that had teams spread across multiple locations and cities in any case and therefore had existing remote working protocols and infrastructure. These startups reported having to put together new playbooks for business continuity and employee hygiene but these challenges were seen as manageable.
Startups such as Flipkart and Swiggy that operate in the e-commerce and food delivery domains and have a physical or person-to-person service component have instituted new personal hygiene protocols for delivery people and team members who cannot work remotely given the nature of their jobs.
Smaller startups seem to be finding it much tougher to adapt to the work-from-home model. Most of these startups are based in single locations and therefore haven't invested in processes and infrastructure to support remote working. The challenges range from something as mundane as employees not having laptops to allow remote work to deeper cultural issues around team coordination and project management, which in many instances is largely verbal and informal.