On the podcast, Makarim slips into soccer parlance, describing some key individuals at the firm, such as himself, as strikers—the players who score the goals and take risks—while there are others, including merchant head Suliawan, who he sees as defenders.
With Makarim moving into politics, Gojek loses one of its most prominent strikers, and an obvious effect that could have on Gojek is that it becomes more defensive, less risk-taking. That transition is inevitable to an extent, given the current climate in which free-spending, mission-driven startups like coworking giant WeWork have come into question, and the general mood is swinging towards better unit economics and focus on core services.
Winter winds blow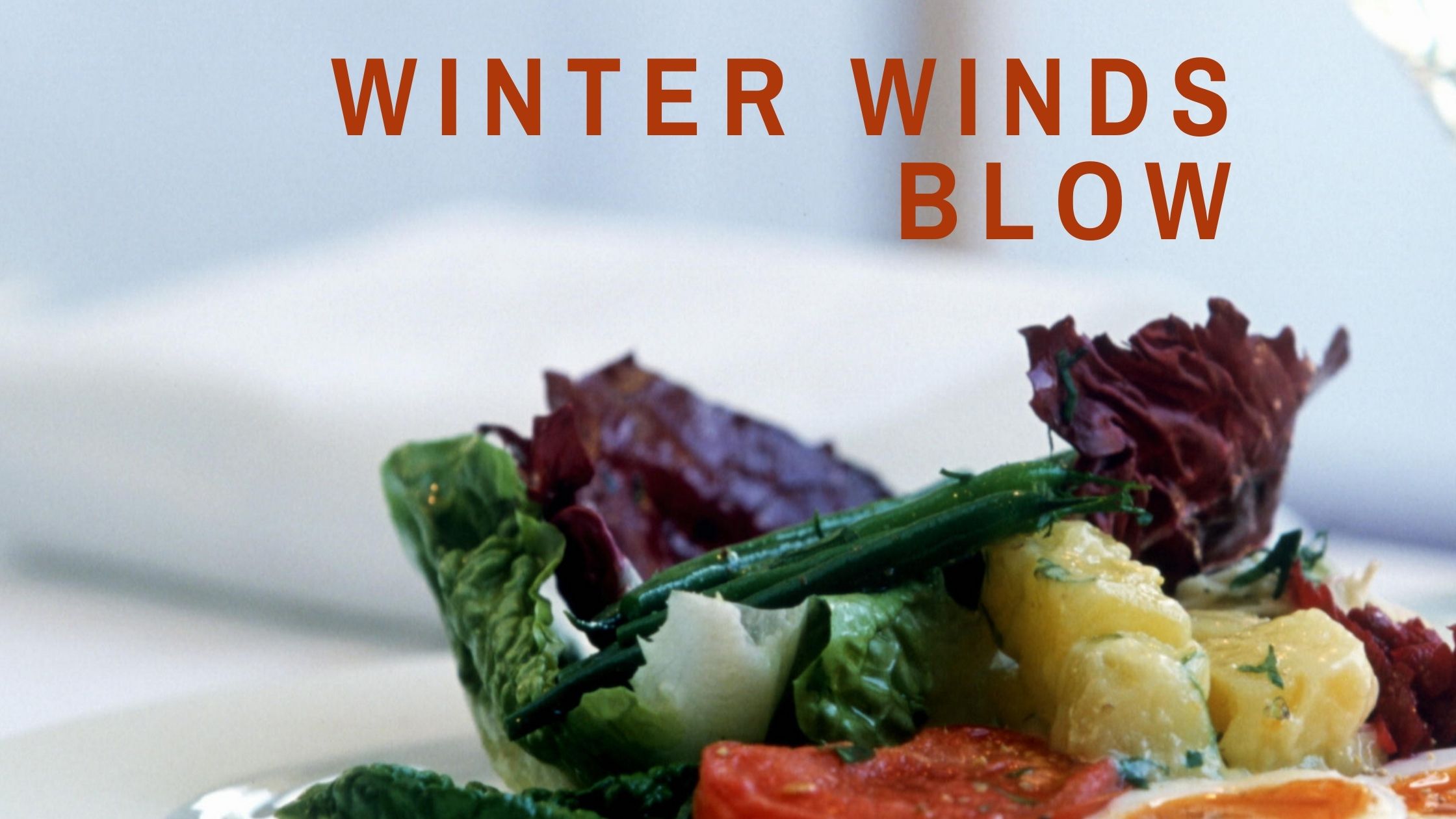 This could spell trouble for Gojek divisions that are loss-making and particularly unproven, because a risk-averse leadership may prefer channeling funds towards things that already work, such as transportation and food delivery.
A shift could diminish the value of one of Gojek's important assets in the battle with Grab in Indonesia: the value of its brand. That continues to hold a high emotional appeal among Indonesians and that is at least partly linked with Makarim's charismatic personality and Gojek's unusual corporate culture.
Cult of persuasive personality
A former colleague of Makarim described him as "extremely smart, articulate and visionary" with a penchant for building a new workplace culture.
When Gojek launched its offshoot in Vietnam, Makarim announced it personally via a shaky live-stream video from the back of a motorcycle in Hanoi. Rather than letting media shape its narrative, Makarim's tenure saw Gojek share the message with its own blog, podcast and social. [Image via Bernard Hermant/Unsplash]
Makarim's exit could make way for discussions that would have seemed out of the question before: a possible deal with arch-rival Grab with the potential to put an end to the competition that is costing both companies fortunes.
"Gojek Indonesia will really miss [Makarim]'s presence," a former Uber Southeast Asia executive told us. "I always thought there was no merger due to the relationship between the two founders. A merger now is inevitable."
Makarim and Tan were known to think of their companies' rivalry as a personal feud.
But assuming that only one of the two can survive in Indonesia may be somewhat presumptuous. After all, any such deal would need a green light from anti-competition authorities. It is something to watch, though.
SoftBank, Grab's largest investor, is revamping its dealmaking after a tough run with investments like WeWork—which cut its valuation from a reported $47 billion to as low as $10 billion after canceling its IPO—not to mention the sluggish performance of Uber and Lyft, whose share prices are down 25% and 45%, respectively, following IPOs earlier this year.
That's a dawning reality on tech startups and the VCs who fund them. For some, the party has come to an end, at least as they know it, in terms of spending. Gojek's fellow Indonesian unicorns are already in rainy day territory: Tokopedia is reportedly in talks to raise what will be its last investment as a private company, while Bukalapak recently made layoffs as it bids to become more sustainable.